Body and mind are connected, however it is not always easy to hear and understand their signals. My aim is to stimulate more awareness of the body and the signals it gives to you by Ayurvedic Yoga Massage. AYM is a very effective and relaxing way to feel your body's needs, to stimulate deep relaxation and to improve movement. The combination of deep tissue oil massage followed by assisted yoga stretches, makes the effect of the massage last longer. I can easily adapt the massage to your needs due to the versatility of AYM techniques. You will feel safe and warm and after the session, more grounded.
Yoga has been a part of my life since 2006. I've been practising yoga daily since 2015 due to a long-term hip injury. This has made me even more aware of the importance of balance in every aspect of life.
I love receiving massage but it usually felt only superficially relaxing or not really improving problem areas. One massage therapist in Portugal was the exception, but I couldn't find anyone comparable. Since the first workshops by Despina in NL I discovered that it was like AYM, so I found what I was looking for and even more than that. I also discovered that I love giving massage equally! I have trained with Despina in workshops, L1-4 and L5 in Chios, Greece (2017-2020). I have also assisted Despina during L1-4 training and workshops. With every massage I give, I learn something new.
I am mostly based in Haarlem, The Netherlands and can offer massage sessions in the massage room at my house. However I am also living abroad for months (Portugal / Spain / French Alps), so I adapt the possibilities to where I am staying. We can also arrange a session at your place. I usually give massages of 70 minutes (full body) or 30 minutes for specific problems. Longer is possible too.
What our clients say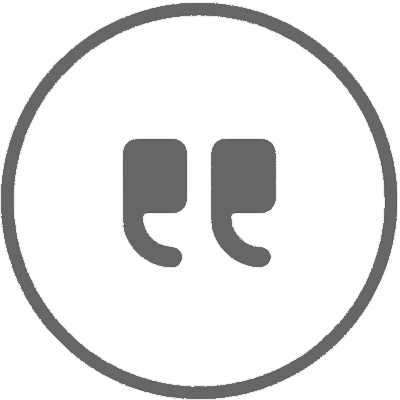 Eric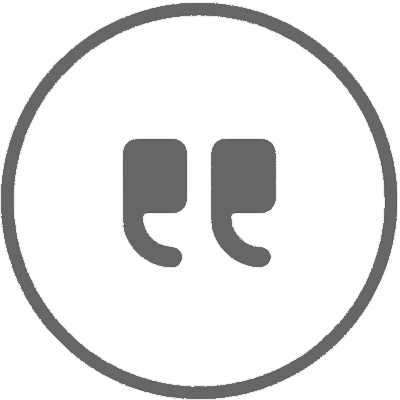 Ana, Yoga Teacher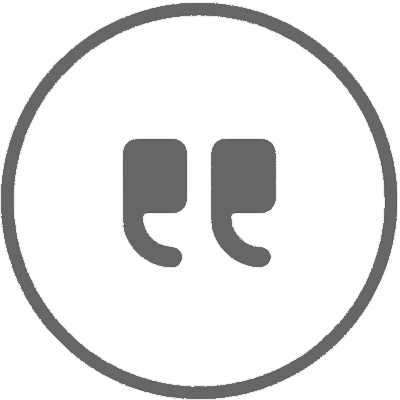 Marije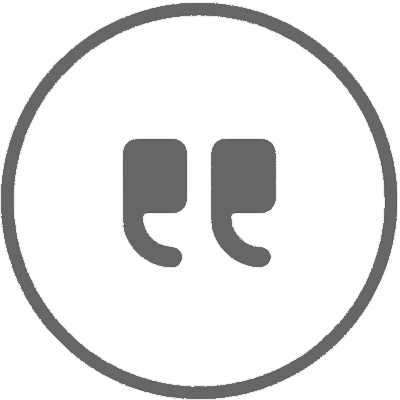 Melissa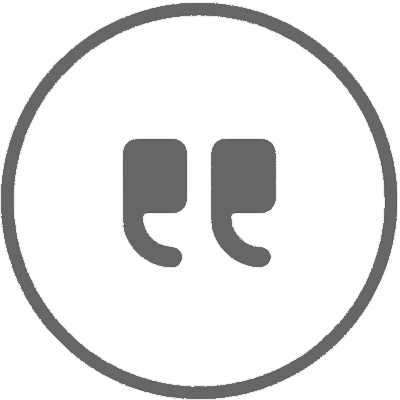 Petra, Massage Therapist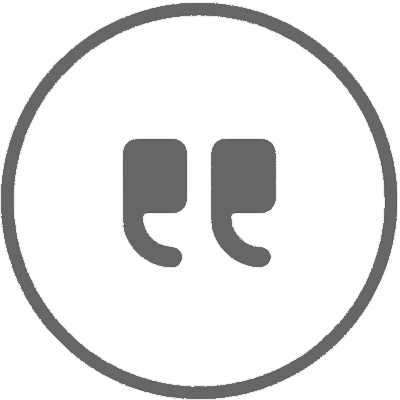 Mikaela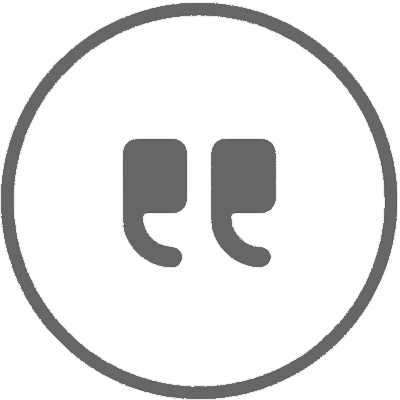 Pascal