Book an AYM treatment with Joti:
Massaging has always come naturally to me, seeing smiles on people faces afterwards feels incredibly rewarding. My background and professional path are rich in variety, allowing me to have a unique and individual approach to each of my clients.
Currently, apart from being Ayurvedic Yoga Massage Therapist, I am also a Kundalini Yoga Teacher and teach online at Joy Yoga School in London.
I've experienced lots of different types of bodywork but in Ayurvedic Yoga Massage I felt like I found the perfect method to truly bring together all my training and life experience, my natural skills and approach to life.
I put all my heart and talent to every treatment – each of my clients is a special client to me.
I invite you to experience the magic of Ayurvedic Yoga Massage with me!
What our clients say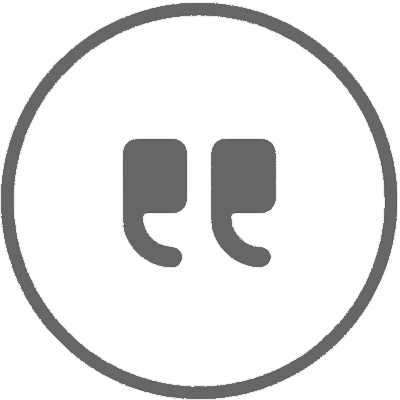 Alexandra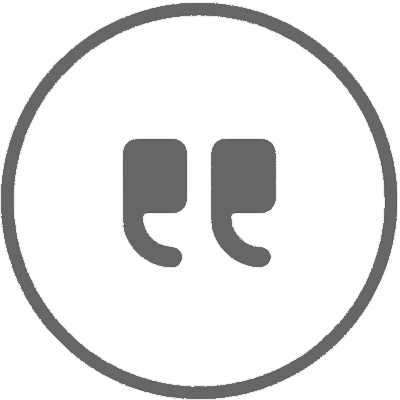 Edward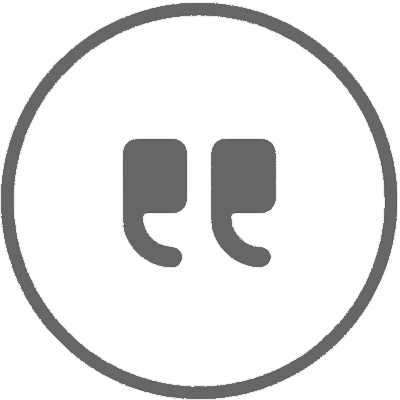 Richard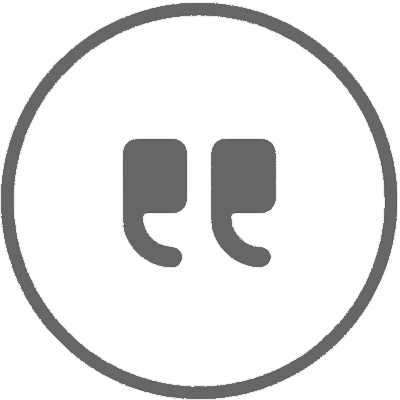 Annette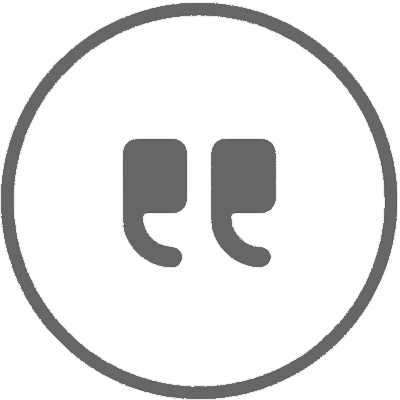 Carolyn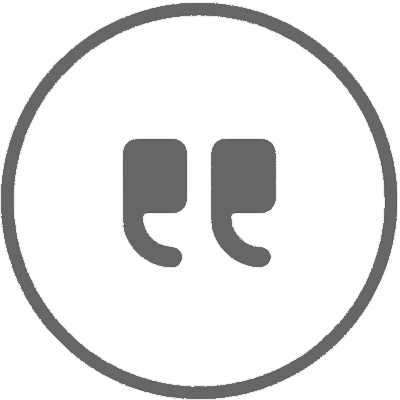 Meena