Book an AYM treatment with Joanna:
In a world that's constantly on the run, I'm an advocate for rest, practicing close communication with your body and cultivating deep body awareness through constructive rest, stillness and embodied self-connection. The world doesn't need more burnt out, disconnected people, it needs you FULL. I'm here to help you fill up your cup.
My mission is to help you carve out more time for self-care, develop greater awareness of your physical & energetic body, feel more open, clear, spacious, inspired & empowered.
My interest in wellbeing, holistic methods of healing, spiritual realm & all things mystic was always present. Being a very sensitive and tactile person, I realised that I have a natural inclination to healing through touch and that holding space and guiding others into stillness, ease and softness is what I wanted to dedicate my energy to.
I am a great believer in the connection between the mind, body and spirit and I treat my clients holistically, adjusting each session to suit individual clients' needs. Each treatment is bespoke and depending on the client, can be relaxing, energising, soothing, deep or remedial.
​I believe that communication and trust between myself – the therapist and you – the client are invaluable to good treatment. I understand how crucial it is for you to feel safe and relaxed and I take my time attentively consulting you and actively listening to your needs. I hold a safe and open space and encourage you throughout the treatment to communicate openly and honestly about how you feel.
I want as much as you do, for your treatment to feel great and for you to come out feeling renewed, more aligned, more balanced, clear, harmonious & empowered. I have also completed a foundation course in Thai Yoga Massage, vibroacoustic massage and Reiki which I incorporate into the sessions, as required.
What our clients say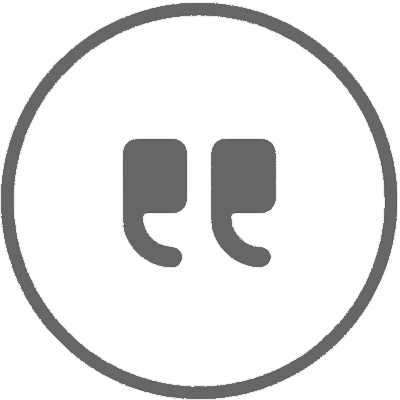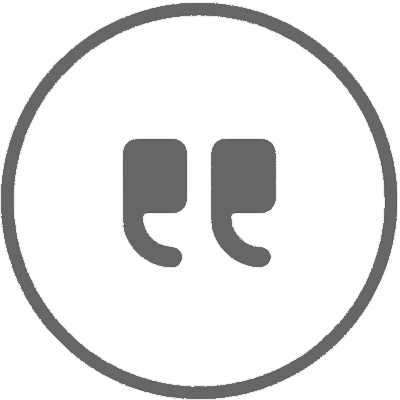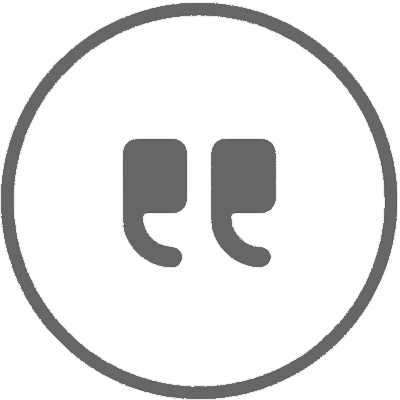 Jim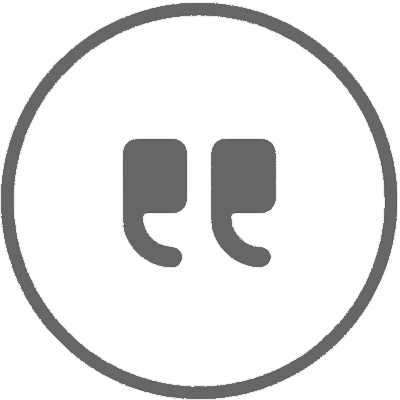 Ashley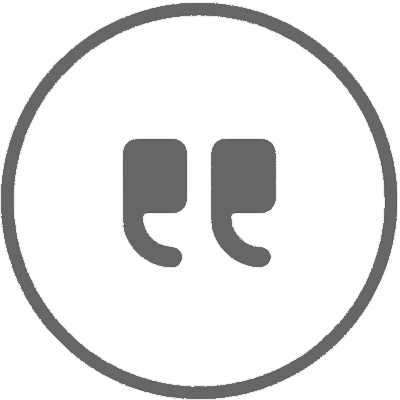 Danielle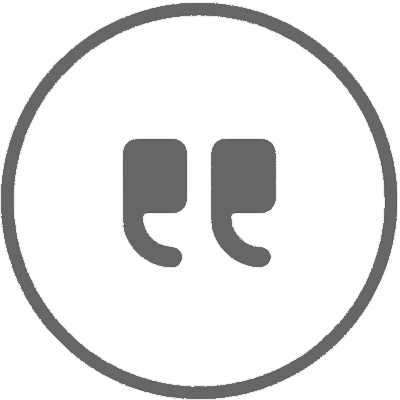 Alfred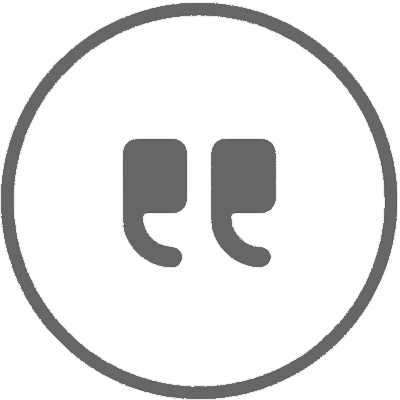 Maria