I offer treatments adapted specifically to your needs. Let me know what you'd like to focus on and we'll work together to release whatever is ready to be released.
I first trained in AYM in 2016. I had just spent 6 months in India practicing yoga. A friend I'd met there had been learning Ayurvedic Yoga Massage. I was lucky enough to receive a treatment from her. I was blown away- the massage incorporated everything I'd been learning about using the breath and yoga postures to release and let go. Having someone help me through it was such a joyful experience! I wanted to share this too! So I signed up to the course.
I am now certified level 5, having completed levels 1-4 3 times. The more I practice AYM the more I realise what an amazing experience it is to give and receive. It is an honour to be involved in this community and to share this wonderful technique!
I also hold yoga classes and make puppets and perform a yoga puppet show and travel around in a little house on wheels… www.piperpuppetprojects.com I am passionate about sharing my skills in whatever way I can to help people move, breath, relax, create and enjoy.
I am grateful for every opportunity I get to share Ayurvedic Yoga Massage.
What our clients say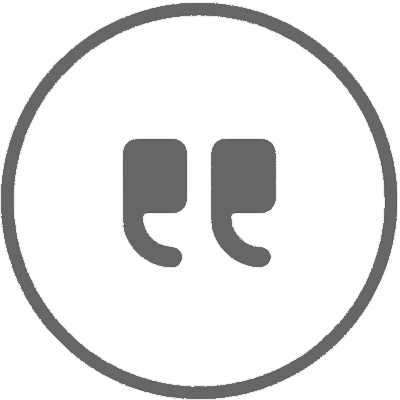 Kat Kafka
Yoga Teacher, Morocco