Despina's motivation and approach to treatments
I was introduced to sports massage when I was 14, as I was a competitive swimmer at the time. Ever since then, whenever someone I care about was in pain, I'd offer to massage them. I quickly realised that massage was about more than releasing pains and stiffness, but also a wonderful way to connect, express care, and help people feel better emotionally and mentally, as well as physically. My first clients were my mum, and some of my friends, who would line up and sit with their backs to me whenever we met up!
I started training in Ayurvedic Yoga Massage in 2011, after 5 years of experiencing first hand the benefits of a yoga practice for the body and mind. I fell in love with AYM straight away. It combined everything I ever loved about massage with everything I love about yoga. Ever since I discovered AYM, my AYM and yoga practices have been inseparable for me, as when I practise one I also understand the other better. They both help my body and mind in the same way through finding softness, centerdness, a connection with the breath, energy flow, a deeper connection and awareness of the body, being in the present moment, practising equanimity.
I have ADHD, so I can only do something if I am completely and utterly excited about it, and I absolutely believe it's worthwhile. AYM for me is all that, and more, and as such my AYM and yoga practices have had my almost undivided attention since I first trained. Offering treatments for me is a practice of loving kindness meditation, where I can be present in the moment and deeply focused on caring for my clients. I like the connection with the clients, the deeper level of communication that this trusting relationship allows for, not only verbally but also by observing how the client's energy changes, how the body responds to the treatment. And I still can't get over how effective this method is. Witnessing how much better people feel after they've had a treatment just makes my day, every time. It's amazing when someone gets rid of a niggle, or their pain is reduced or gone altogether, when people feel more centred and in tune with themselves, when they tell me afterwards that they slept better.. And equally, when I have clients who don't come with pains or when they are going through a challenging time in life, but who come when they are already feeling well, in order to keep working towards optimal wellness.. There is nothing like watching people leave the treatment room feeling like they are walking on clouds!
Training
All the above is why I never stopped training and practising since my first training in AYM. Outside of completing all the training available in AYM, I have also trained through formal trainings and continuous personal study. I am ever thankful for my previous academic training, which has prepared me well for a lifetime of continuous learning. Formal trainings I have attended include yoga anatomy, physiology and pathology (how we can help clients with pains, injuries and health conditions through yoga) and thai massage.
As many of my clients became pregnant and wanted to continue their AYM treatments, in 2017 I trained in pregnancy massage with Suzanne Yates. There was no pregnancy AYM training available at the time, so Suzanne's course was as close as I could get. Her approached is based on Shiatsu, so she works on a futon (it's important for me to be able to use my body weight during treatments, as that's better for my own body, and when I am at ease while giving a treatment it always feels better to the client too), and she covers oil massage, tractions, mobilisations, stretches, pressure.. Everything that we use in AYM too. I loved Suzanne's training, and I combined what I learned from her with my own experience with clients, studying the anatomy, physiology and pathology of pregnancy, and consulting with other experienced AYM therapists and teachers to develop the AYM for pregnancy method that I now practise and teach.

Some of the best teachers I have had have been my clients. By developing our awareness of our body through yoga and massage, we can give precise feedback to our therapists about what we need, and I try my best to really listen to my clients, and to help them develop the skill of listening to their own bodies.

The highlight for me as a student of therapeutic bodywork is having watched Kusum Modak, the founder of this method, treat clients, and having her offer me her advice on treatments and teaching. She is extremely talented, her incredible intuition developed through four decades of experience, as well as generous and loving. I met Kusum in January 2020 and we have been in contact since. I will continue to learn with her via videocalls, and in real life at every possible opportunity.
Practical information about booking treatments
I usually offer 60, 90 or 120 min sessions, but the length of AYM sessions that I can offer is unlimited, anything from 15 mins upwards. Some of my clients really benefit from longer sessions, 3-3.5 hours, but these are not available to new clients. After we see how your body and mind respond to treatment we can discuss what would work best for you. I also sometimes offer short follow-up sessions, taster sessions, or just highly specific to releasing a particular part of the body for clients whose body responds really well to treatment.
For most clients, I generally recommend starting off with a 90-minute or 2-hour session so we can have an effective treatment, and a little time to explore what is happening in the body, and how the body responds to the treatment. We can then discuss what frequency and length of treatments would serve you best in the future, depending on your body and lifestyle.
After an initial session we can discuss the timings that suit you, and I can recommend a course of sessions that would be of the most appropriate length and frequency for you. I also offer discounts for regular treatments to facilitate clients being able to come as frequently as they need to.
I work as a therapist in Leeds from our Headingley treatment room, and occasionally in London, Bristol and Glasgow areas, around delivering our AYM therapist training courses and workshops.
If you would like to find out more about my journey into Ayurvedic Yoga Massage and my experience please visit our About Us pages.
I charge £80 per hour for one-off treatments. Discounted rates are available for treatments of 2 hours or longer, and for regular treatments. Discounts are also available for clients who have not experienced AYM before, and to prospective students and AYM therapists. If you are on a low income, please read our Frequently Asked Questions regarding access to low cost treatments.
What our clients say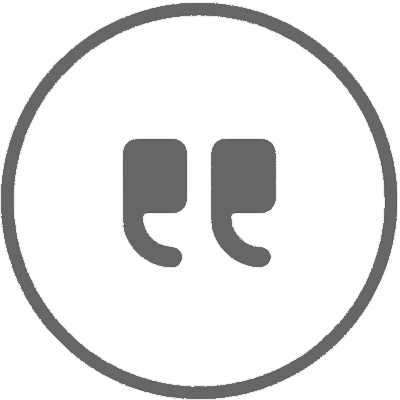 Armineh Soorenian
Sociologist, University of Leeds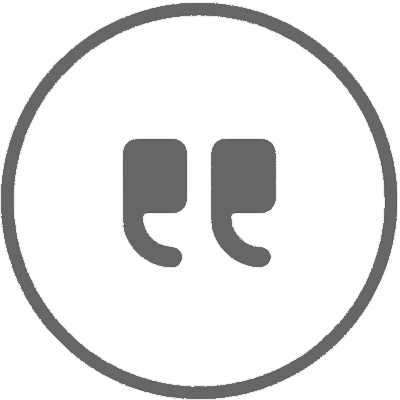 Cherie Lathey
Director, The Putney clinic of physical therapy Ltd, London, UK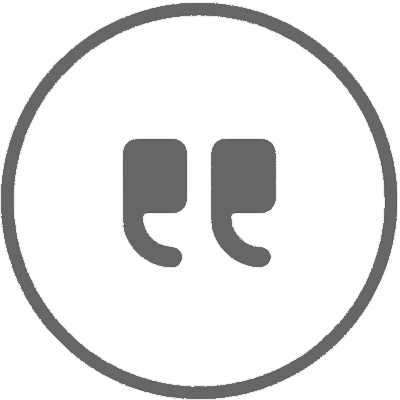 Aditya Manjunath
Ayurvedic massage therapist, Mysore, India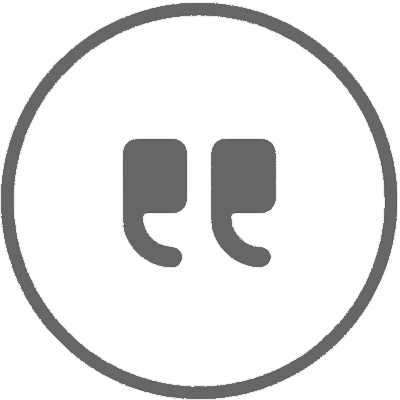 Joey Miles
Authorised Level 2 ashtanga teacher, Leeds, UK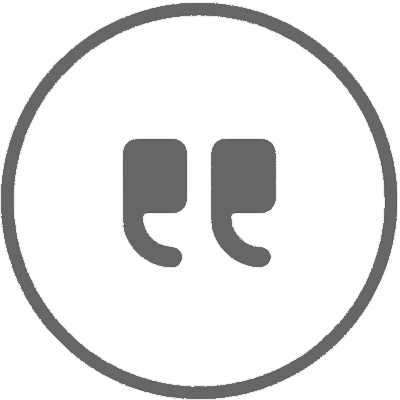 Sue Mannock
Cabin crew manager, British Airways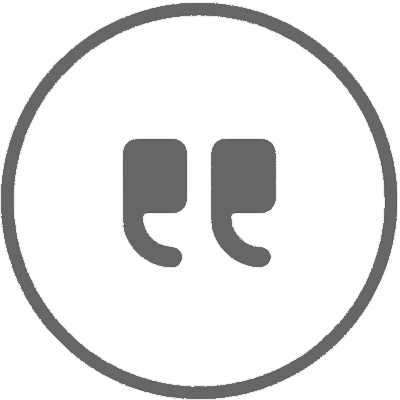 Imran Khan
Lawyer and taxi driver, Bradford, UK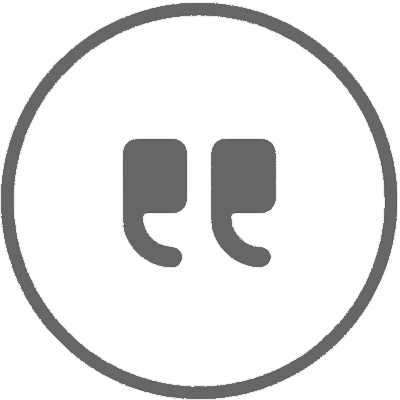 Bea Luypaert
Head of Local Business Support, Statoil, Aberdeen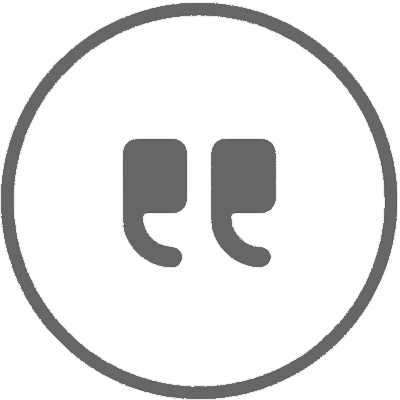 Mira Rattley
Naturopath and General Health Practitioner, Light Centre at Belgravia.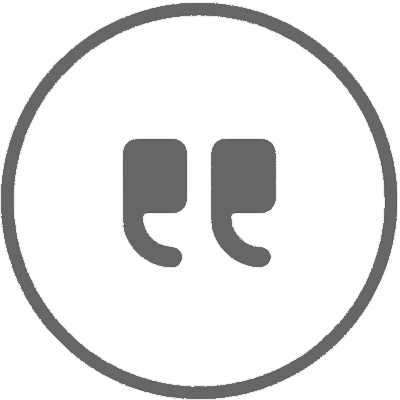 Chiara Castellan
Authorised Level 2 Ashtanga teacher, Zurich, Switzerland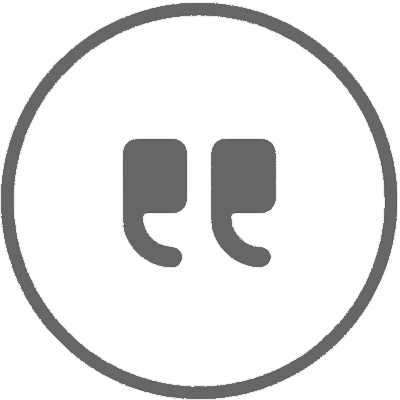 Russell Davison
Property consultant and ashtanga practitioner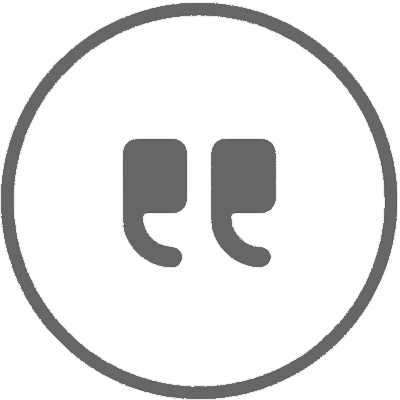 Angelika Anagnostou
Healer, Intuitive & Channel, Ashtanga Teacher, Mysore, India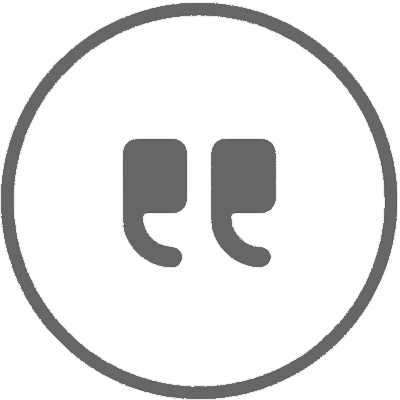 Anna Laurin
 Yoga teacher, Helsinki, Finland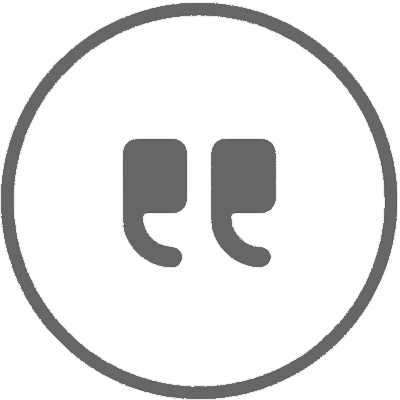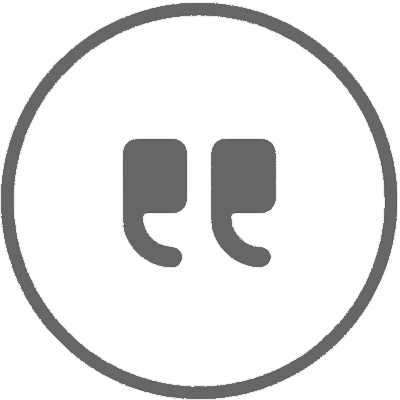 Cecelia Baum Raborn
Ashtanga practitioner, Denmark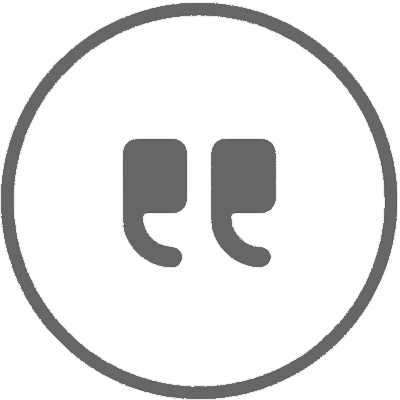 Chris Conn
Authorised Ashtanga teacher, Edinburgh, UK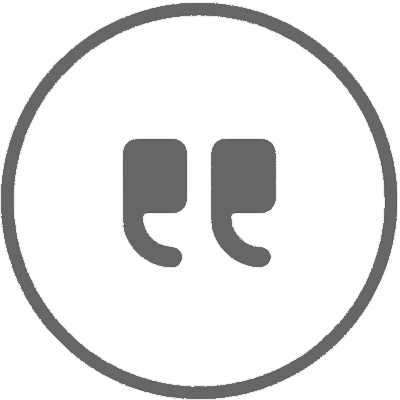 David Newton
Nurse and Ashtanga practitioner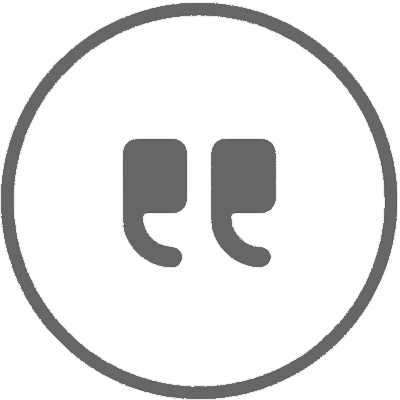 Maija Kansanajo
Anaesthetist, reflexologist and Ashtanga practitioner, Helsinki, Finland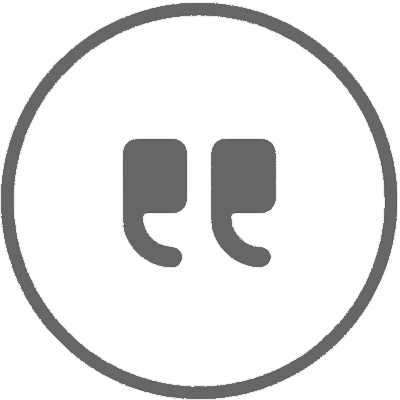 Gerry Turvey, Yoga Teacher and Choreographer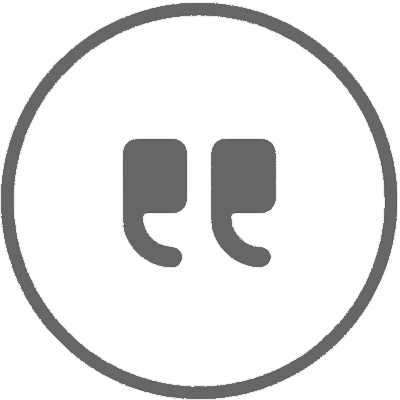 Emma Charlton
Aromatherapist & massage therapist, mental health project worker, London, UK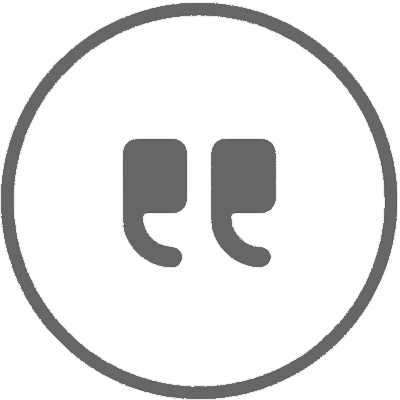 Ida Kielmansegg
Human rights worker, artist and ashtanga practitioner Vienna, Austria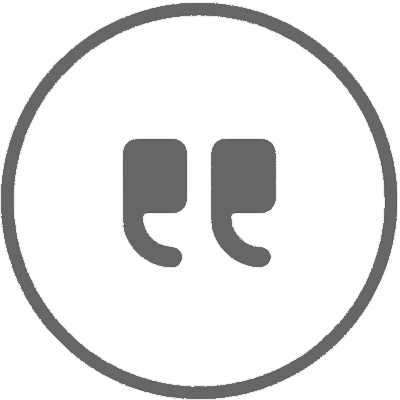 Irena Bartolec
Yoga teacher, Zagreb, Croatia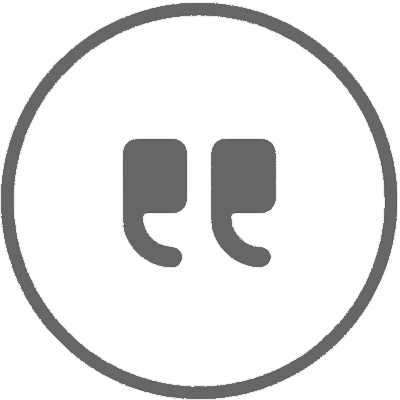 Zoe Ward
Authorised ashtanga teacher and Thai massage therapist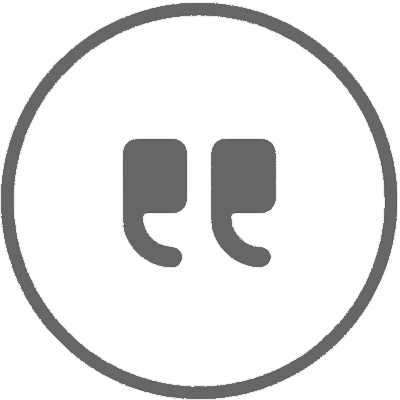 Ali Henry
Massage therapist and trainer, London, UK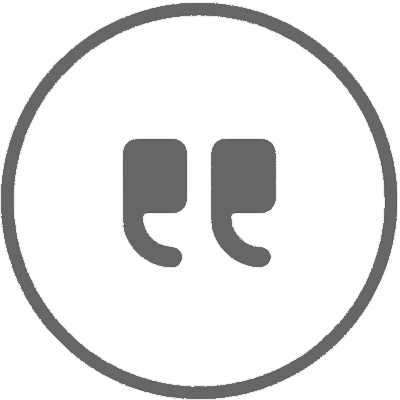 Eleonora Usseglio Prinsi, Level 5 Therapist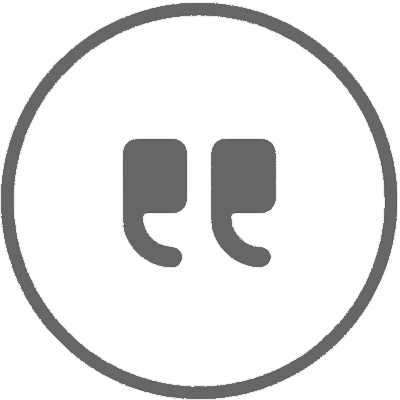 Anon – Despina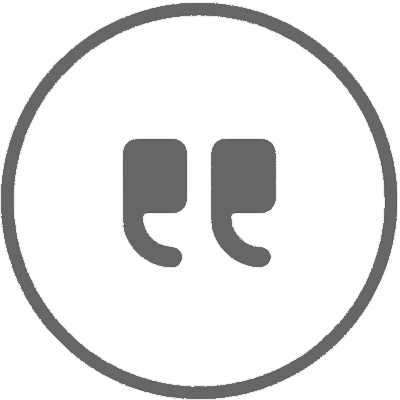 Jaqueline Lawrence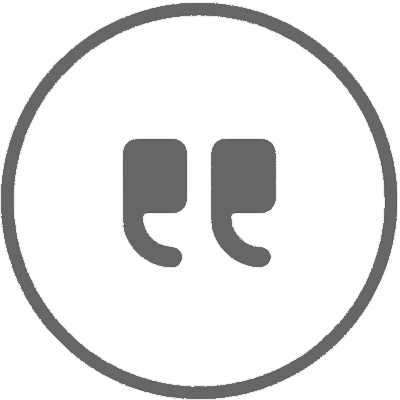 Jill Blandford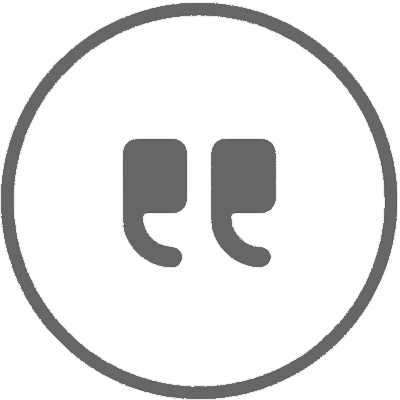 Charlotte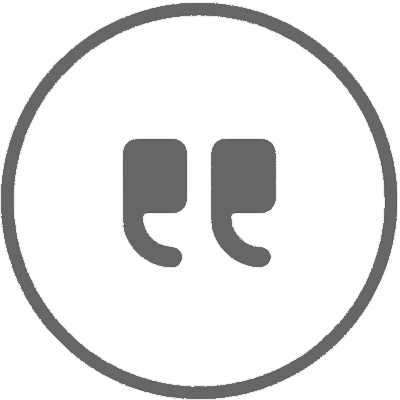 Francesca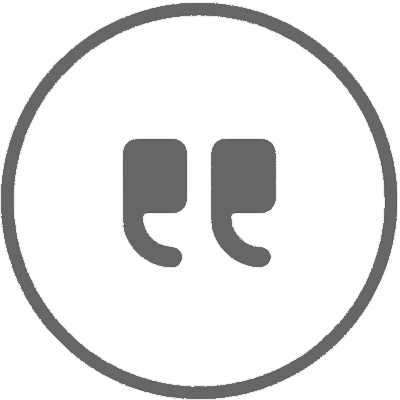 Joanna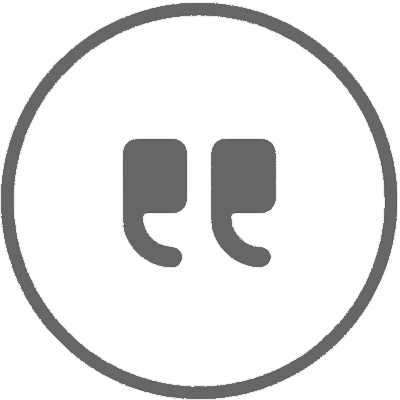 Joanna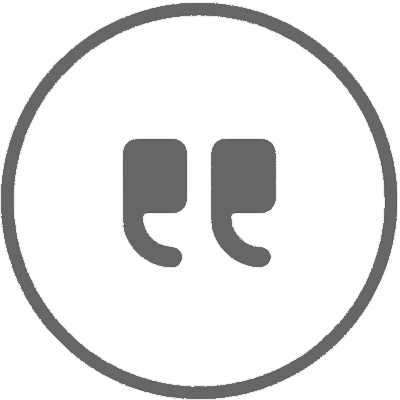 Kay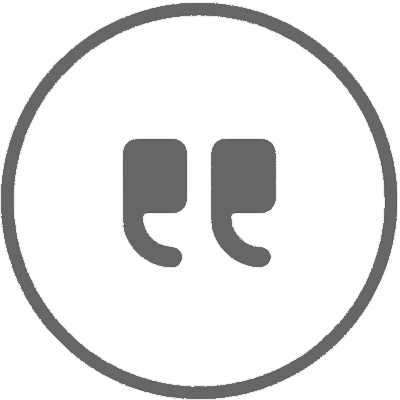 Keith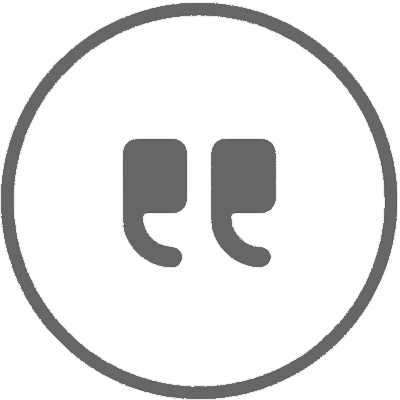 Magnolia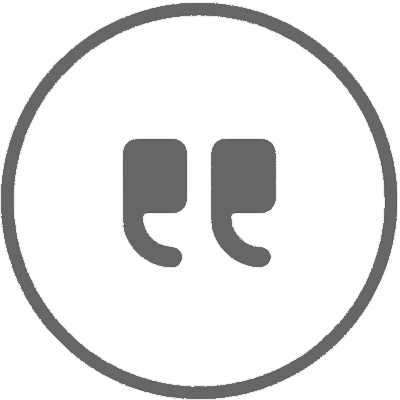 Marita, Level 5 Therapist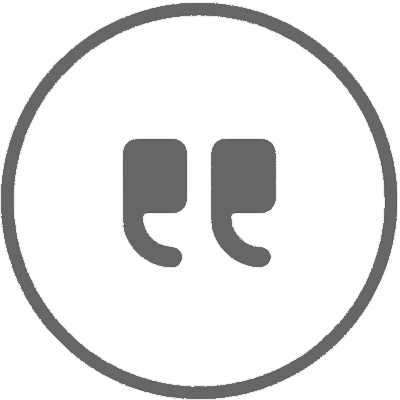 Monika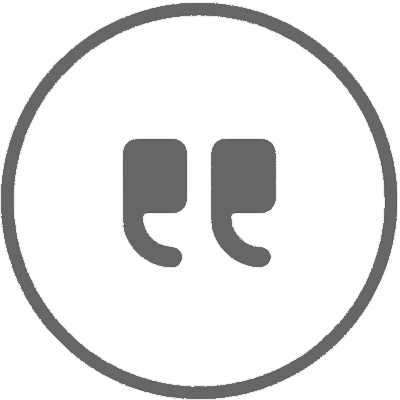 Nicki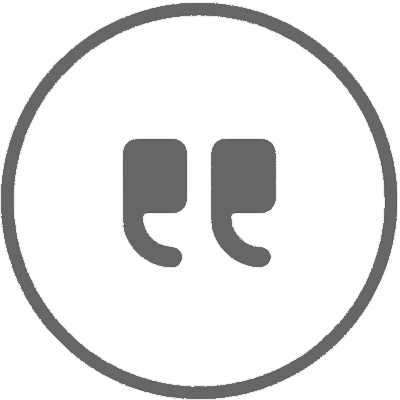 Amy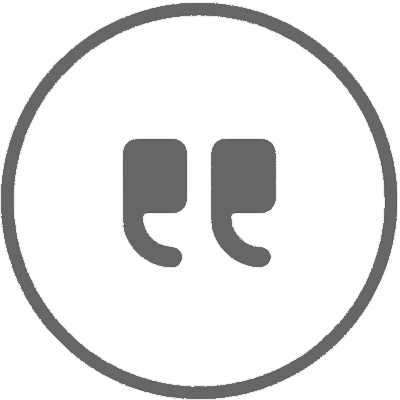 Cassy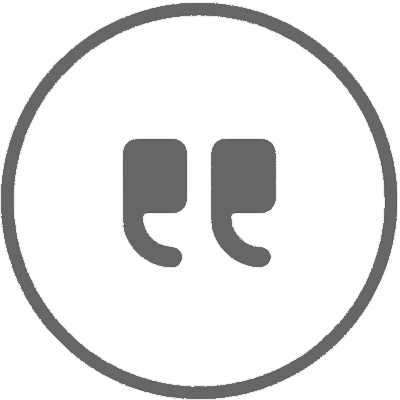 Cassy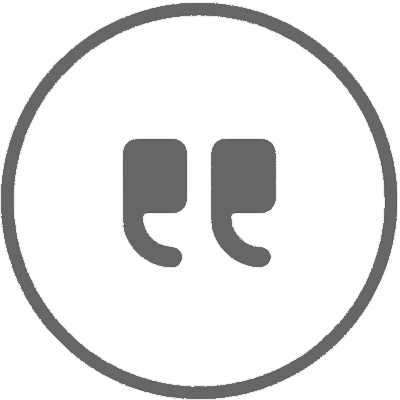 Cat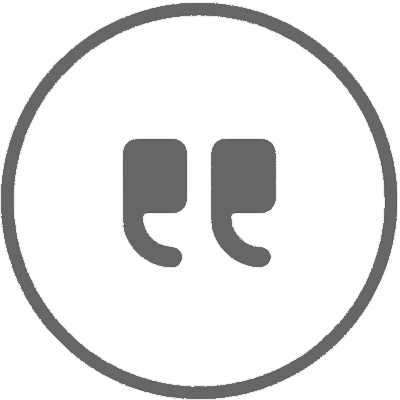 Alison Grace, Choreographer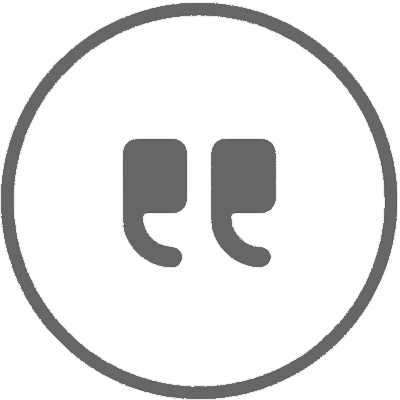 Alistair Findlay, Level 2 Therapist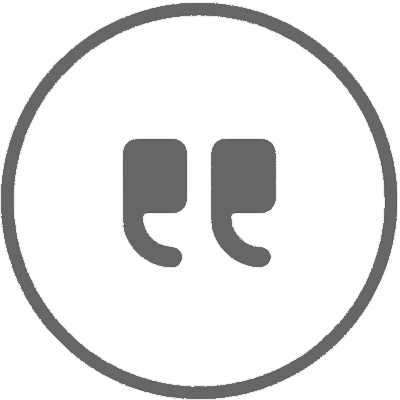 Amanda Crossfield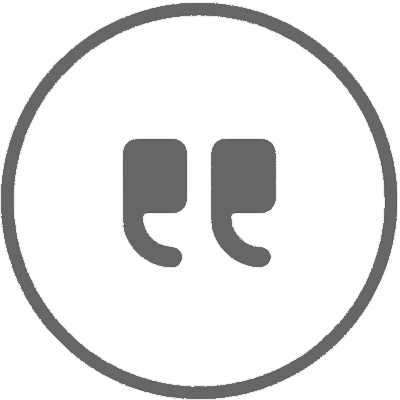 Charli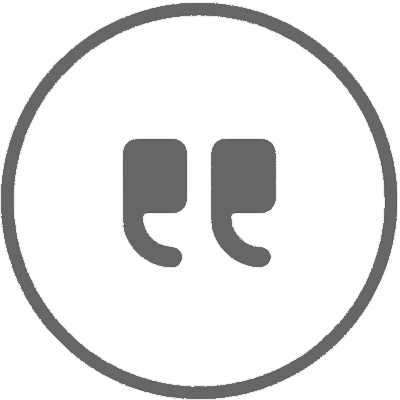 Christina Bolt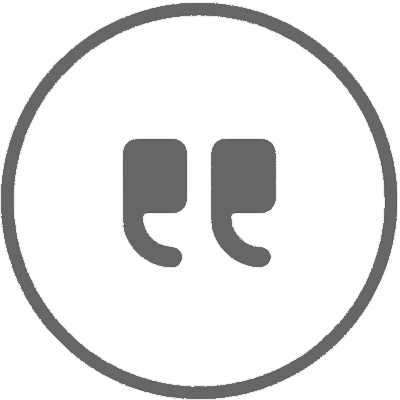 Doctor Yogi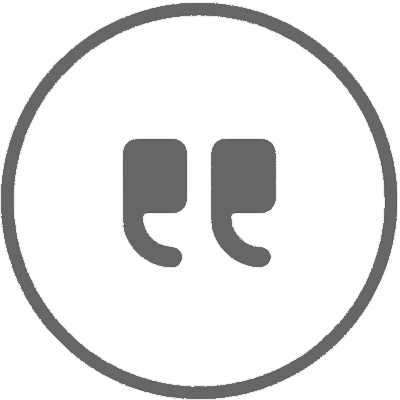 Filipa Pinto, Level 2 Therapist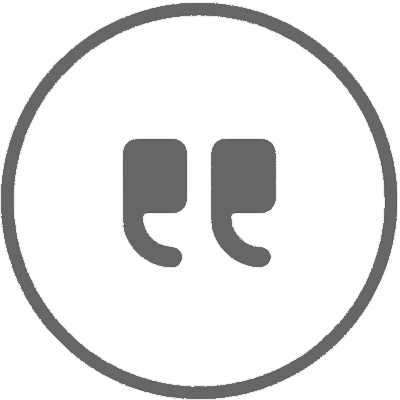 Jacqueline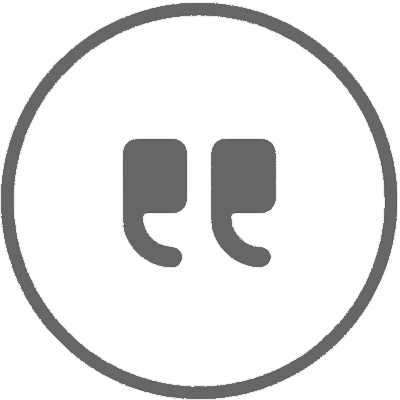 Jaroslava Tomanova, University Student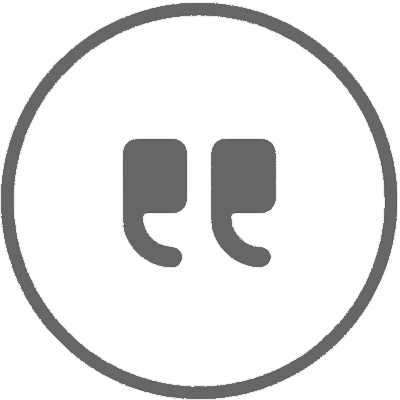 Joy Ng, Level 5 Therapist
Ayurvedic Yoga Massage Practitioner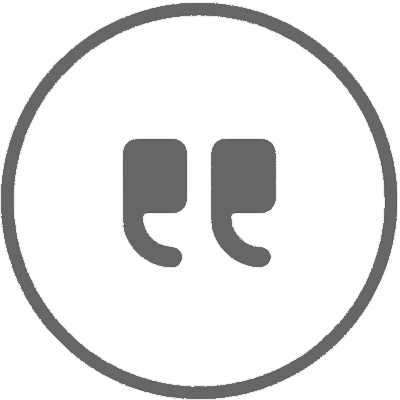 Kataryzna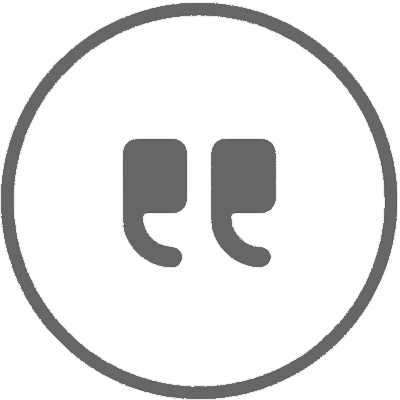 Krista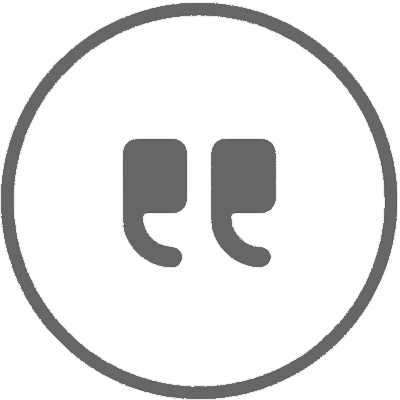 Màrta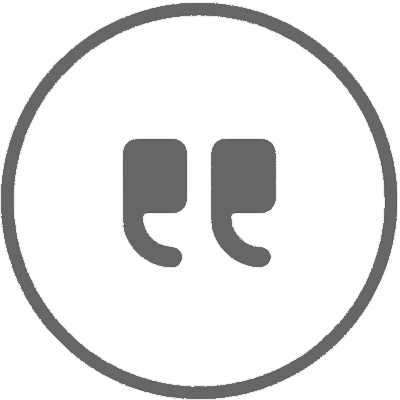 Flavia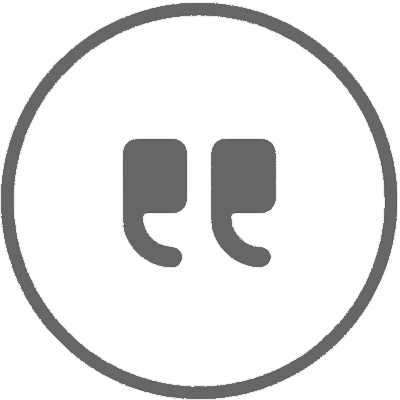 Sada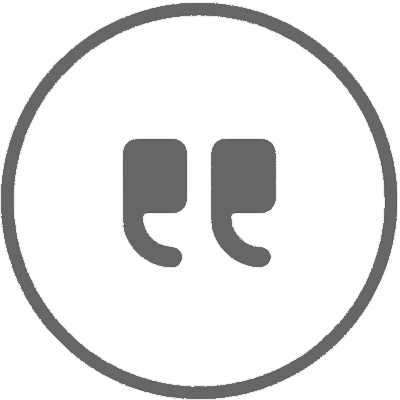 Bridget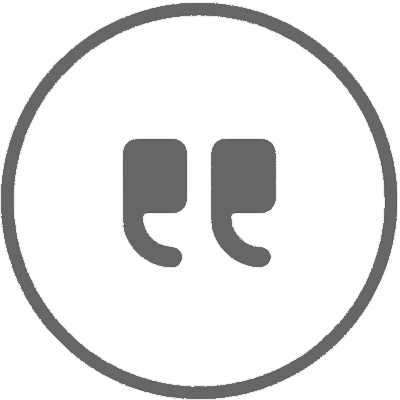 Sandra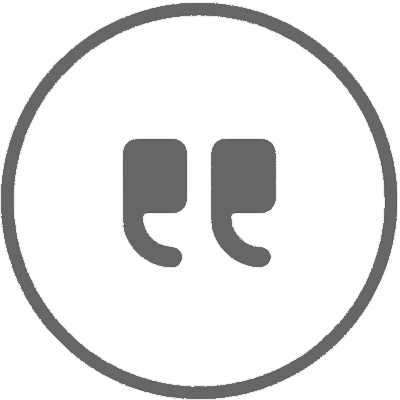 Andy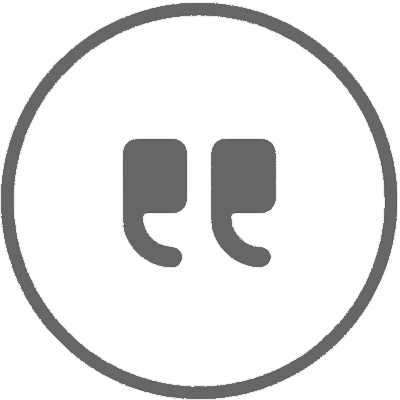 Jill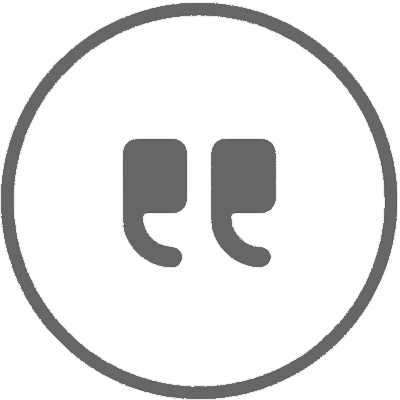 Louisa Andrea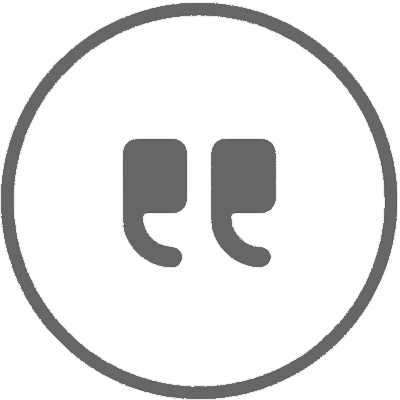 Alex Vuillot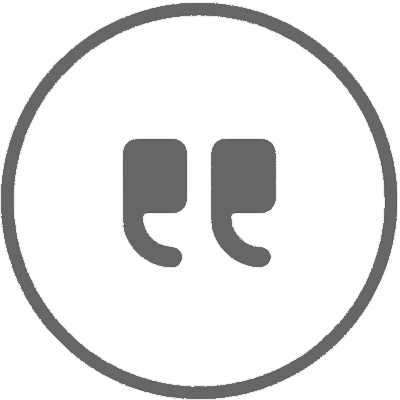 Mikaela