I started training in Ayurvedic Yoga Massage in 2011, and I have not stopped training and practising since, with the highlight being having watched Kusum, the founder of this method, treat clients, and having her offer me her advice on treatments and teaching. I met Kusum in February 2011 and we have been in contact since, and I will continue to learn with her via videocalls, and in real life in every possible opportunity.

I usually offer 20, 30, 60, 90 or 120 min sessions, but the length of AYM sessions that I can offer is unlimited, anything from 15 mins upwards. I generally recommend starting off with longer and/or more frequent sessions, and following up with less frequent and/or shorter regular sessions, depending on your body and lifestyle. When your body gets used to the massage then it will soften a lot quicker, and the results will last longer. In that way we can work more gently, without ever having to force the body to release, but still allowing for deeper, transformative work.
After an initial session we can discuss the timings that suit you, and I can recommend a course of sessions that would be of the most appropriate length and frequency for you.
I work as a therapist in Leeds, and occasionally in London, Bristol and Glasgow areas, around delivering our AYM therapist training courses and workshops.
If you would like to find out more about my journey into Ayurvedic Yoga Massage and my experience please visit our About Us pages.
Appointments with Despina
Treatment rooms

Chapel Allerton, Headingley or University area treatment room: £80 per hour.

Discounts for students who want to try the massage before committing to a therapist training, and for existing students, are available.
I appreciate it if clients can pay a £25 deposit towards their treatments to cover space rent and admin costs, transferrable to future treatments up to 48 hours before their treatment. For late cancellation (on the day of the treatment) I kindly ask clients to cover the full cost of the treatment, except in extreme mitigating circumstances such as hospitalisation or bereavement, or if a health condition presents that is a contraindication for massage therapy.
What our clients say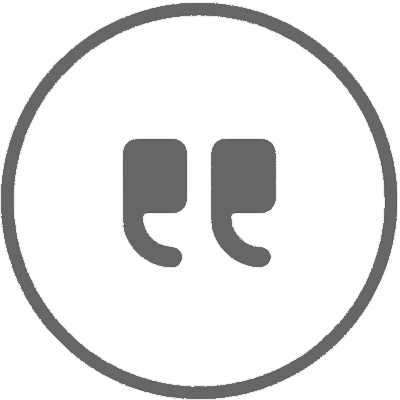 Aditya Manjunath
Ayurvedic massage therapist, Mysore, India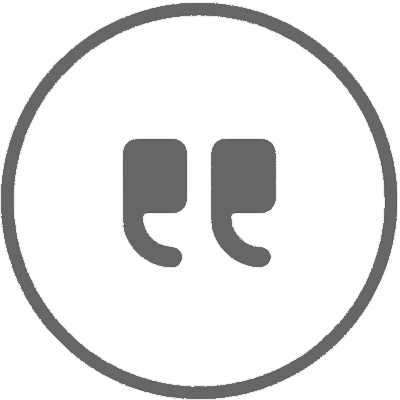 Angelika Anagnostou
Healer, Intuitive & Channel, Ashtanga Teacher, Mysore, India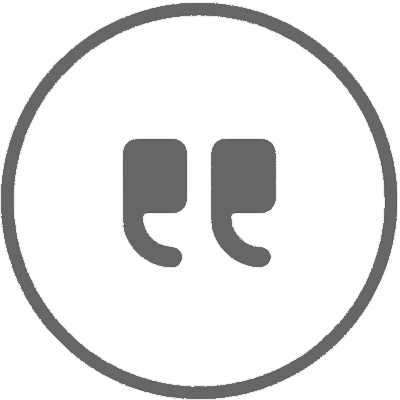 Anna Laurin
 Yoga teacher, Helsinki, Finland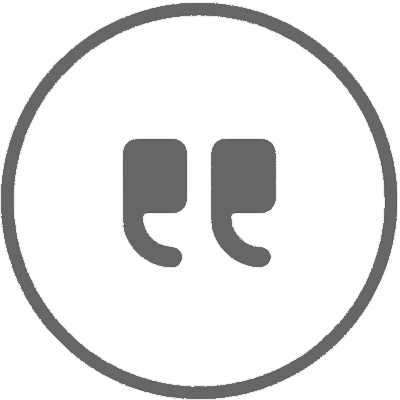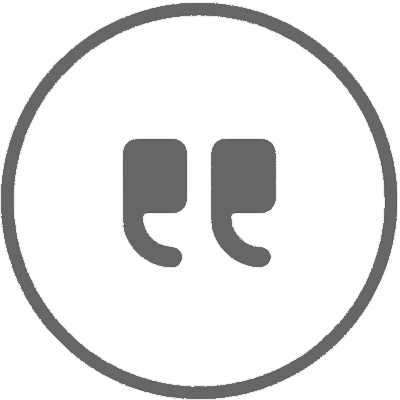 Bea Luypaert
Head of Local Business Support, Statoil, Aberdeen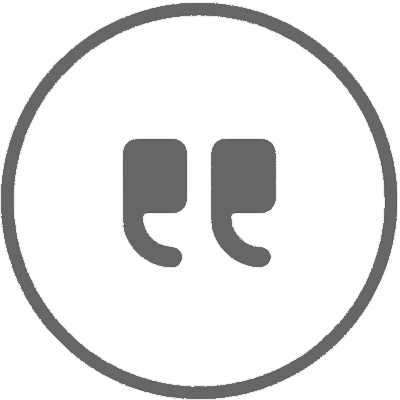 Cecelia Baum Raborn
Ashtanga practitioner, Denmark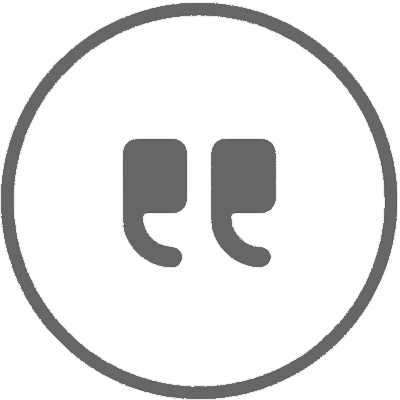 Cherie Lathey
Director, The Putney clinic of physical therapy Ltd, London, UK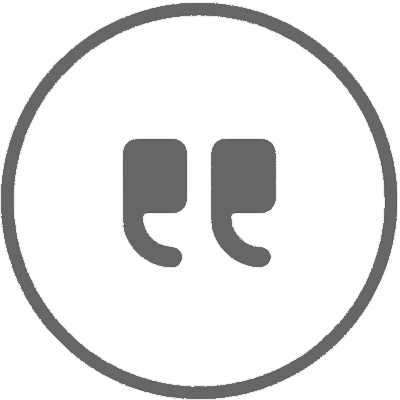 Chiara Castellan
Authorised Level 2 Ashtanga teacher, Zurich, Switzerland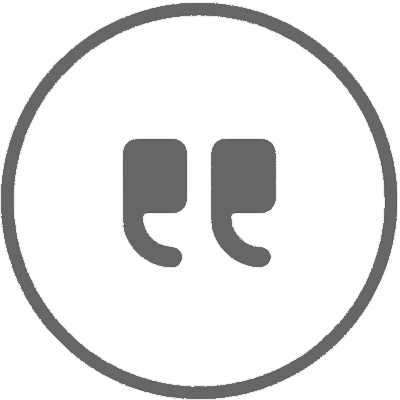 Chris Conn
Authorised Ashtanga teacher, Edinburgh, UK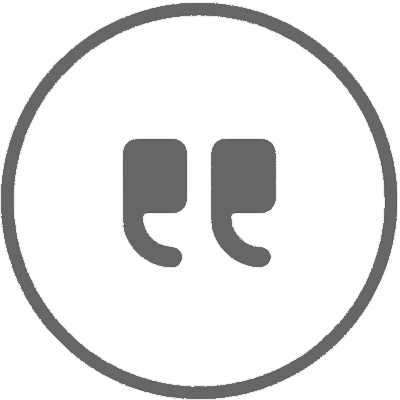 David Newton
Nurse and Ashtanga practitioner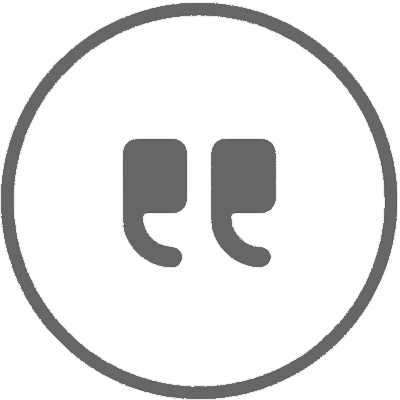 Emma Charlton
Aromatherapist & massage therapist, mental health project worker, London, UK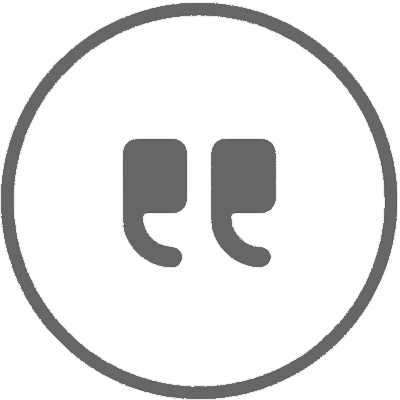 Gerry Turvey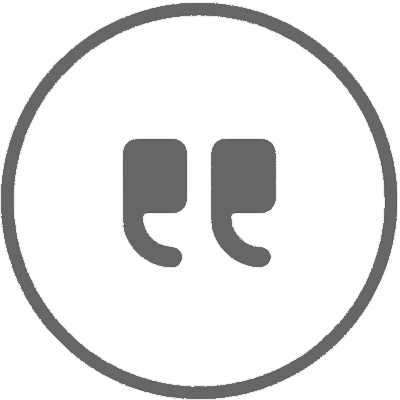 Ida Kielmansegg
Human rights worker, artist and ashtanga practitioner Vienna, Austria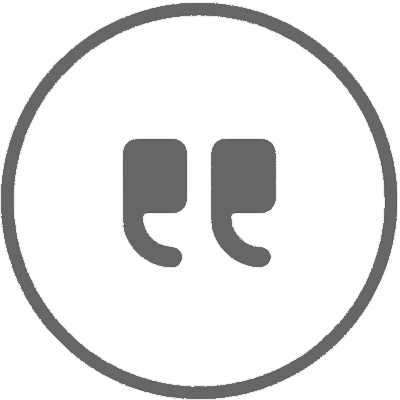 Imran Khan
Lawyer and taxi driver, Bradford, UK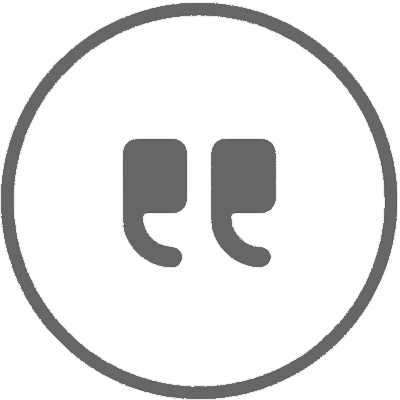 Irena Bartolec
Yoga teacher, Zagreb, Croatia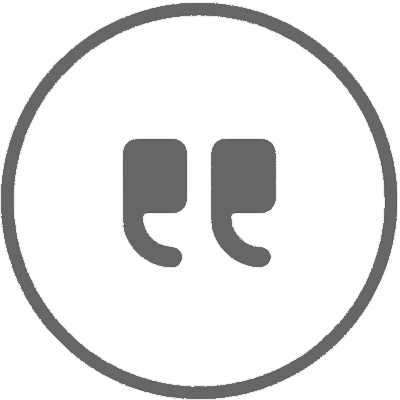 Joey Miles
Authorised Level 2 ashtanga teacher, Leeds, UK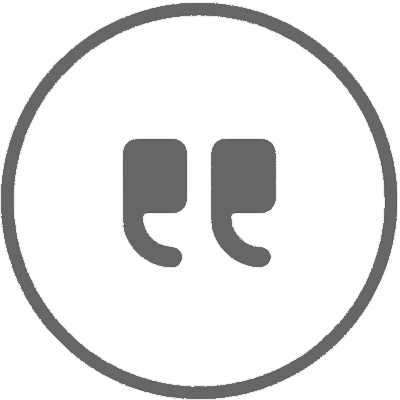 Maija Kansanajo
Anaesthetist, reflexologist and Ashtanga practitioner, Helsinki, Finland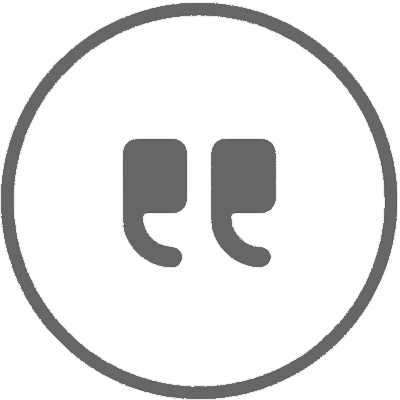 Mira Rattley
Naturopath and General Health Practitioner, Light Centre at Belgravia.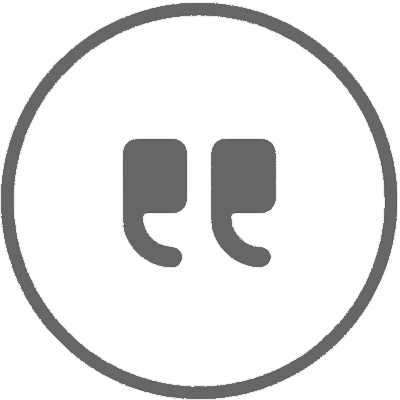 Russell Davison
Property consultant and ashtanga practitioner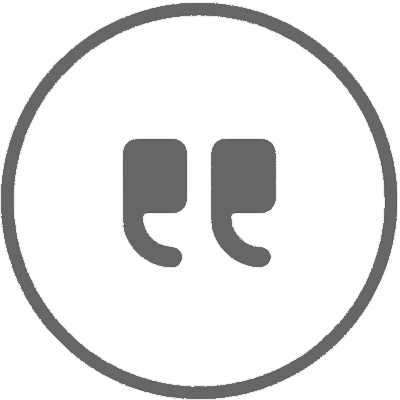 Sue Mannock
Cabin crew manager, British Airways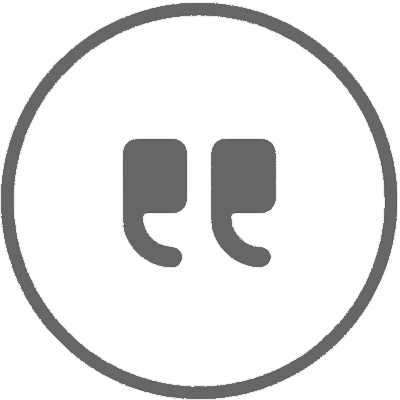 Zoe Ward
Authorised ashtanga teacher and Thai massage therapist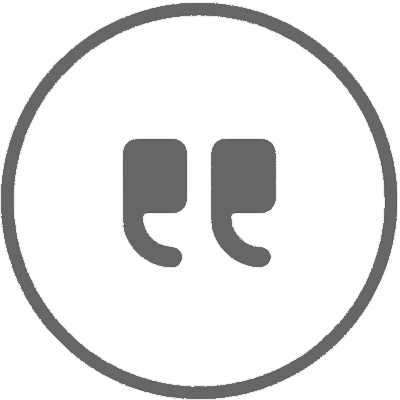 Armineh Soorenian
Sociologist, University of Leeds