I am originally from Argentina, have lived in London and now am based in Barcelona. I have a Bachelor's Degree in Psychology, and have worked in different areas and backgrounds. I'm now currently working in education with children with special needs and volunteering with young refugees. I am also a tango dancer with a passion for music and have practised different styles of yoga for many years.
I believe that the connection between body, mind and spirit can facilitate an easier and balanced life. I consider myself a very compassionate and positive human, and have always been interested in human energy and a natural way of healing.
After I completed a Level 1 Usui Reiki and a foundation course in Thai Massage I then connected with Ayurvedic Yoga Massage in one of Despina's workshops in London, and had a very positive experience. This made me want to continue learning through more trainings, and to share what I have learned.
I really enjoy giving and receiving Ayurvedic Yoga Massage because I believe that it facilitates a connection with the inner self, enhances relaxation and promotes a happier and healthier lifestyle. I also use my intuitive skills to know where the healing needs to happen and then apply the AYM techniques to facilitate it.
I give massages in client's homes. My availability is during evening at weekdays and during the day on weekends.
What our clients say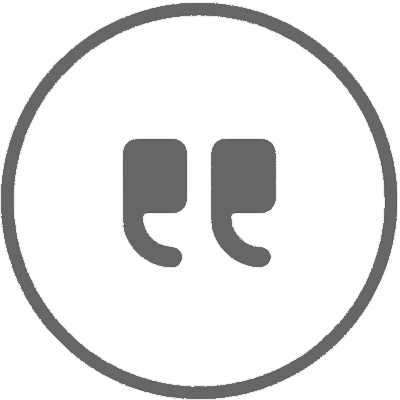 Natalia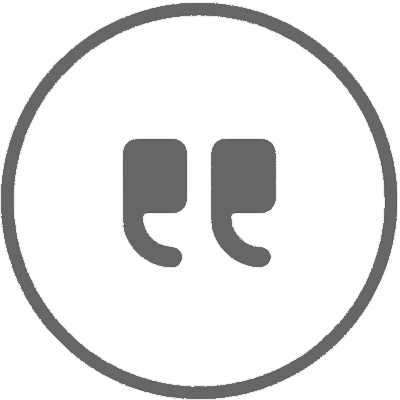 Ewelina Patkowska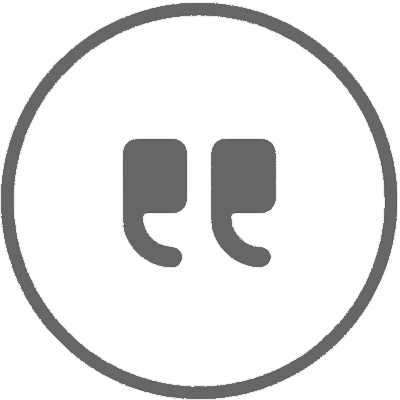 Elisabeth J.