Book an AYM treatment with Amy at her Leeds treatment room:
I'm a qualified Ayurvedic Yoga Massage therapist, enthusiastic yogi and meditator and lover of nature. I am a mother of one, with a background in accounting before training in AYM. I've spent long days at a desk, so I appreciate the stresses that can have on your body. Having had a child I understand the needs of pregnant mums to be and mums of older children.
Life can be stressful, when I was working full time with a young child and running a house, doing my best to do everything, finding time for me was almost impossible. When I did (massage being my first choice), I found everything went so much smoother, less tantrums (not just the toddler), more productivity at work, everything flowed – because I was coming from a much clearer space.
When I discovered Ayurvedic Yoga Massage, I fell in love with its nurturing qualities both for client and therapist, and I just new I wanted to share this gift with other women.
I will hold a safe, compassionate space away from the stresses of life. A space where you are free from emotional and physical judgement and can take a moment to utterly relax and just be. I will listen and respond to your needs before and during the treatment taking you only as far as is right for you in the moment.
In a world of doing, I believe that allowing time to just be, be present, be still, is the most productive time we can spend – nurturing our soul Self and finding our inner goddess.
I am currently trained to level 4 and Pregnancy Ayurvedic Yoga Massage. I am finding this journey immensely rewarding and would love for you to join me, feel free to email or call me with any questions.
I am available most weekends and on occasion Friday afternoons. You can check out my availability by clicking through to book. If you're struggling to find a time, then send me an email with your availability and we can look to arrange a time that suits you.
What our clients say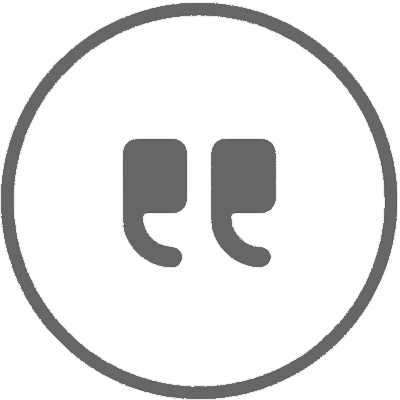 Amy's testimonial by Natasha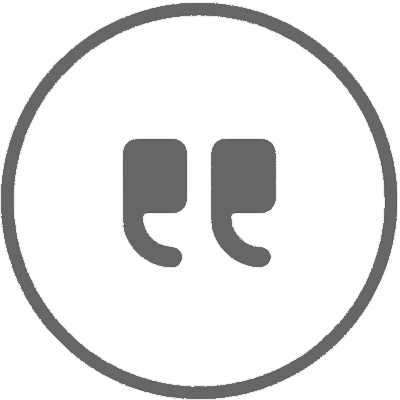 Danielle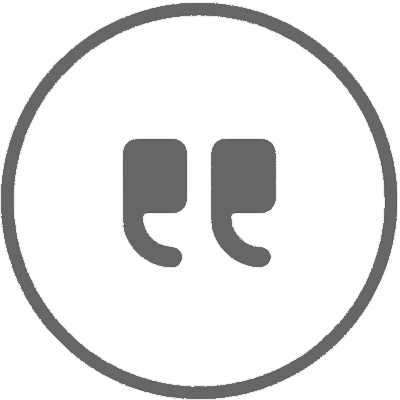 Kelly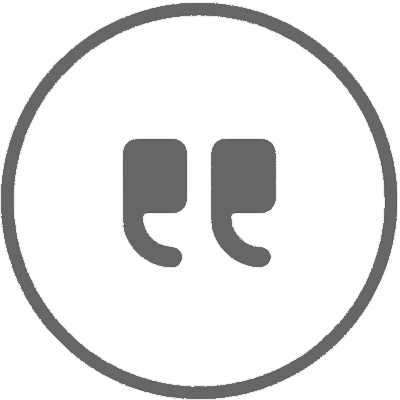 Kerri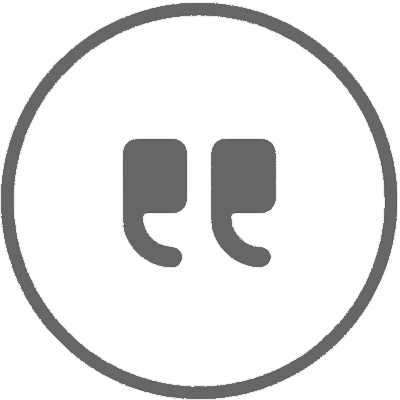 Suzanne