I am a London-born and based therapist. Growing up in London and living through some extreme experiences, I feel has gifted me to become an open-minded and highly empathic person. Through bodywork, I have learned to help and guide others into understanding themselves and healing on deep emotional and physical levels. I am currently practicing from my home studio, in Brixton as well as doing mobile treatments. I also work at events and festivals.
I assist Despina with AYM UK therapist trainings and am working towards my teaching certification. I look forward to sharing my knowledge and skills with others. I sometimes work on community inclusion projects, some include crisis homeless charity, elephant and castle community hub, and the sensory alchemists.
I have an interest in the life experiences and trauma that we all hold in our bodies from the current to the past, as well as multigenerational. I've witnessed the profound and positive effects that massage can and does have on my clients' lives. I am mind blown by the complexity of each of my clients' individual needs and work closely with them, using my skills and experience to find the right course of treatment for each and every one of them which is always unique. In my sessions, I have a great awareness of touch trauma therapy and the nervous system, helping my clients to feel safe and nurtured is an important part of my practice. I like to have a multisensory approach to my treatments, giving attention to music, smells, oils, environment along with physical massage, as I'm aware of the effects all of these have on a person's ability to relax and enjoy.
My dreams for the future; to continue to better myself, by learning more about my practice and how to adapt it to new challenges and situations. To continue to provide space and a high-quality service for my clients. To set up a community wellness space… To resonate in and share the love.
Mobile treatments requested outside of Zones 1-3, may incur further charges due to travel expenses.
What our clients say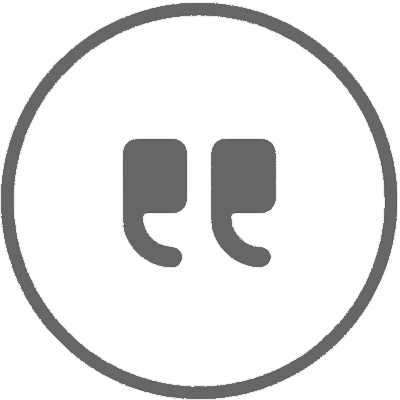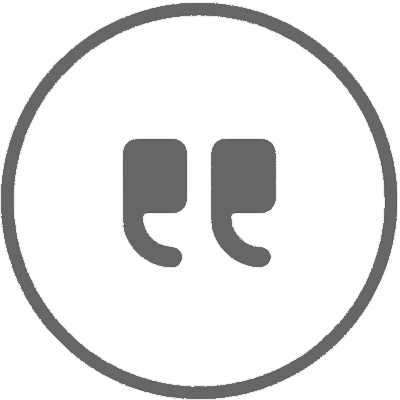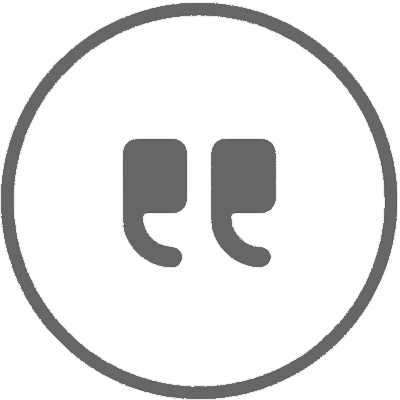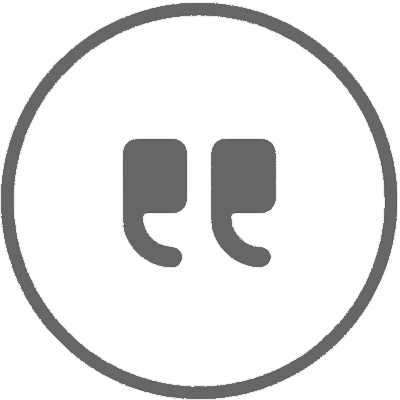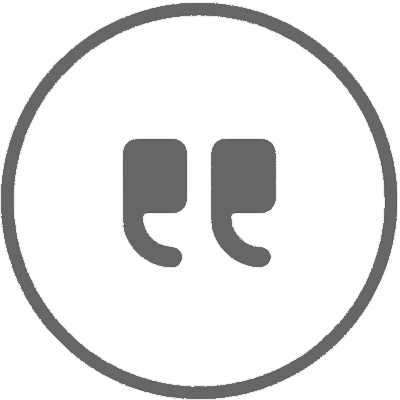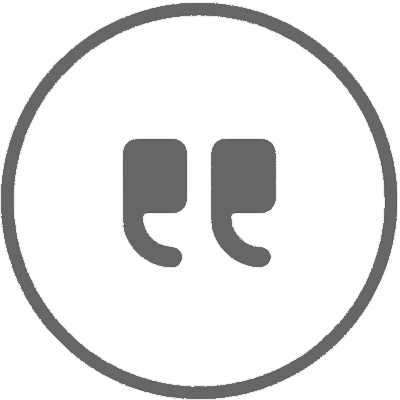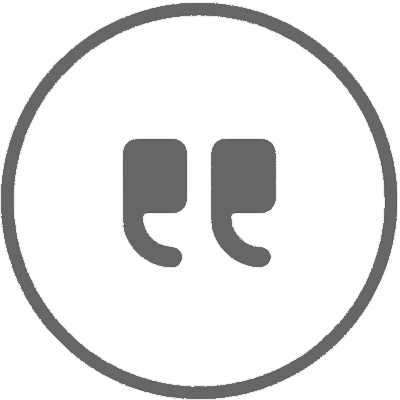 Aysen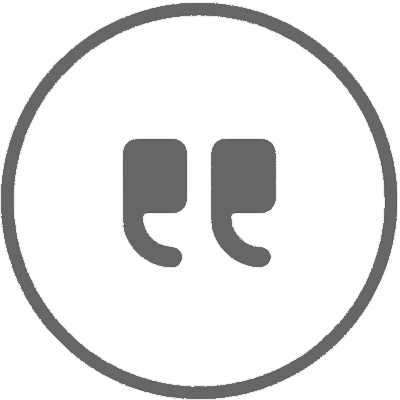 Cathy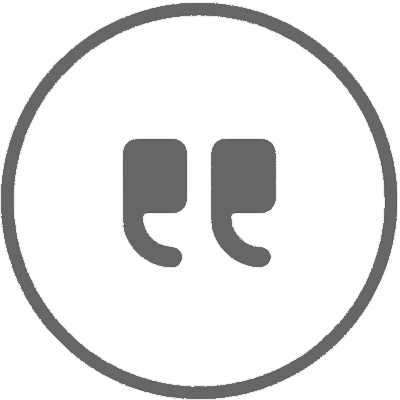 Dawn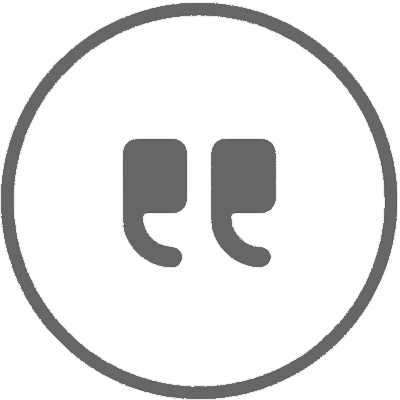 Deena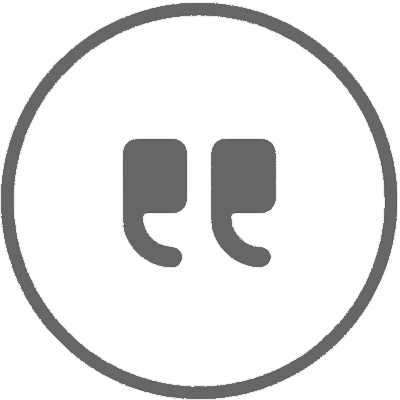 Josh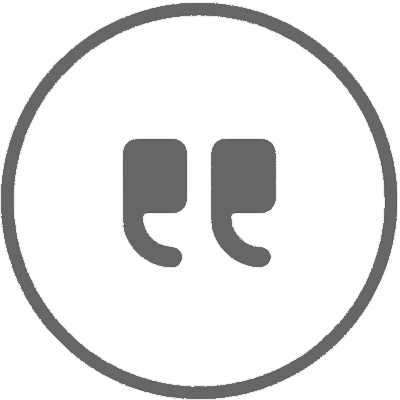 Mena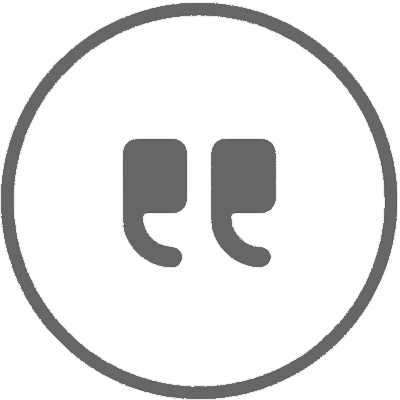 Morgan