Book an AYM treatment with Vikki at her Leeds treatment room:
Vikki is an Ayurvedic Yoga Massage (AYM) practitioner and Yoga teacher. Having practised yoga for well over ten years, she decided to undertake her yoga teacher training in 2017, leaving a longstanding career in the frenetic corporate world behind her.
Her journey into AYM began when receiving her first treatment from Despina. She discovered this eased not only her anxiety & trauma at that particular time but through the assisted stretches, mobilisations combined with yoga practice, also increased her endurance for marathon running and other sporting activities/movement.
Yoga and massage are some of the things that have helped her to slow down, practice self care and regain balance in her life.
Vikki loves all things yoga and massage related because as she puts it, simply "we never stop learning". She has also recently completed further courses in anatomy & physiology, meditation and aromatherapy, and everything she learns informs her AYM treatments.
Vikki can offer anything between 60-180 minute sessions tailored for you. She has access to treatment rooms in Headingley (Ayurvedic Yoga Massage Leeds), the city centre (Neal's Yard), Shadwell (Shadwell Studio) Otley (Soma Wellness) and Crossgates!

60 mins – £60
90 mins – £80
120 mins – £100
180 mins – £150
What our clients say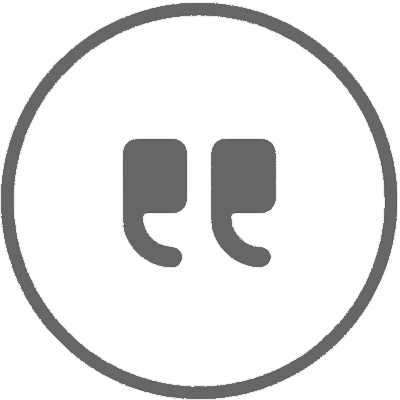 Katie Jeremiah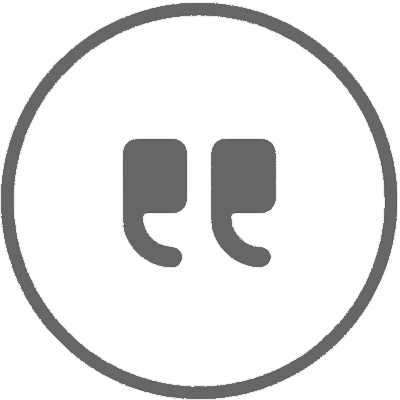 Mel B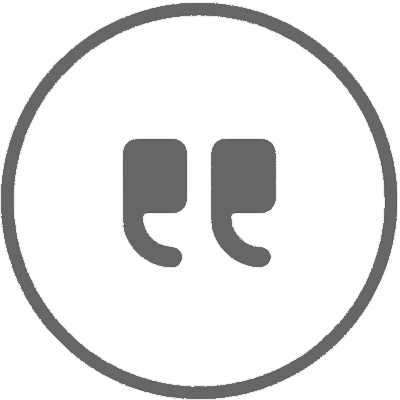 Dylan Hall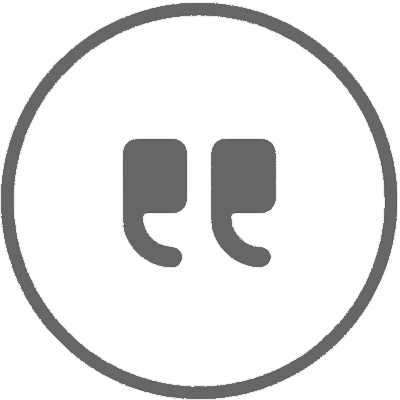 Samantha Burrows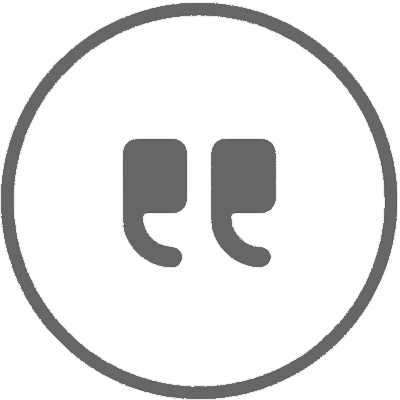 Christine