Book an AYM treatment with Sarah at her Chapel Allerton treatment room:
During over two decades in dance and theatre I was receiving regular massage from all different styles from Traditional Thai, Lomi Lomi, Kahuna, Reiki, Point Therapy, Shiatsu, Sports Therapy and many others. I was very aware of the positive effects of massage and eager to always learn more and one day eventually do a course. I practice Vedic Meditation daily and trained under Judy Wilson at Sunshine Vedic Meditation in 2014. Since then I have adopted many Ayurvedic practices into my life. So last year when I felt it was time to shift my focus from performing arts, the universe pointed me to Despina. And for that I am truly grateful. After completing the level 1 – 4 AYM course, I feel more focused and full of energy. I eagerly then did all the levels on offer, level 5 and AYM for pregnancy (now level 6 part 1). Ayurvedic Yoga Massage is amazing to receive but also incredible to offer to others. I hold a high distinction Ayurveda Diploma and am currently completing a meditation teacher training with Chopra Foundation.
At Sage Studio, I offer a welcoming safe space with no judgement. I will take time to understand your needs and your limits so you never feel over or under worked. My mantra is to help others and be kind, through AYM I will endeavour to help you feel clarity, rested and relaxed or re-energised, depending on your needs.
I hope Sage Studio offers you the really great vibes I feel here. My life objective is to make a clear and positive difference to people's lives. I strive to try to be a bad-ass eco warrior and to challenge myself on a daily basis. When not massaging, I love to fill my days creating, walking, planting and having as many cat cuddles as possible with studio cat Jet.
In addition to 60 and 90 minute treatments I also offer 120 minute (£110) and 180 minute (£160) treatments.
60 min £65 | 75 min £70 | 90 min £85 | 120 min £110 | 150 min £135 | 180 min £160
What our clients say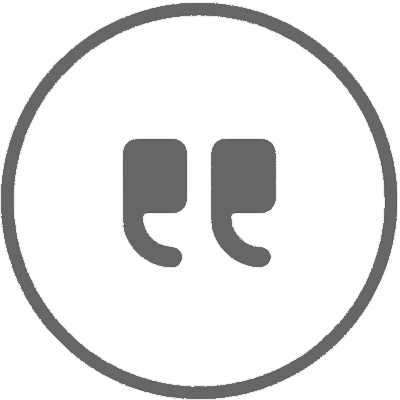 Jo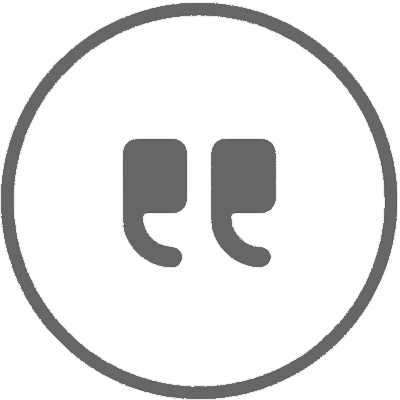 Nikki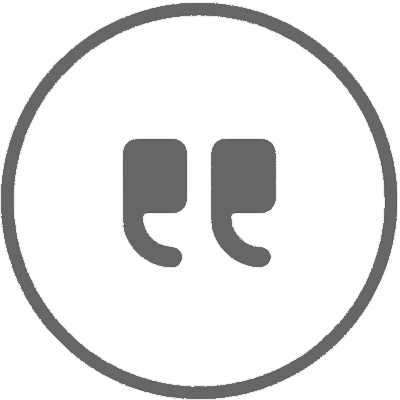 Island Soul Yoga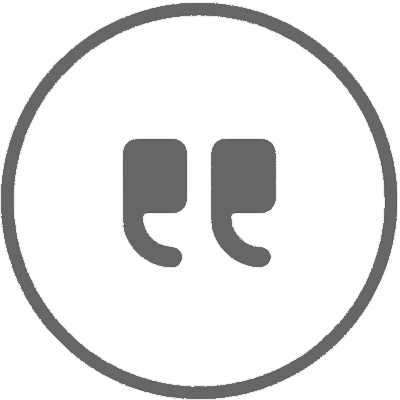 Lauras Testimonial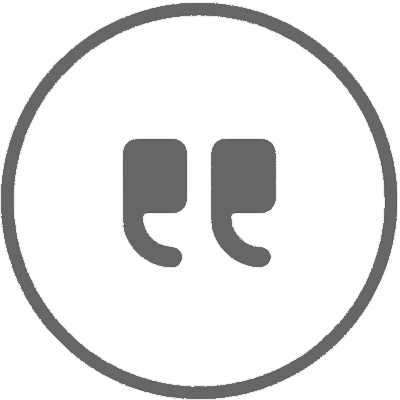 Marie's Testimonial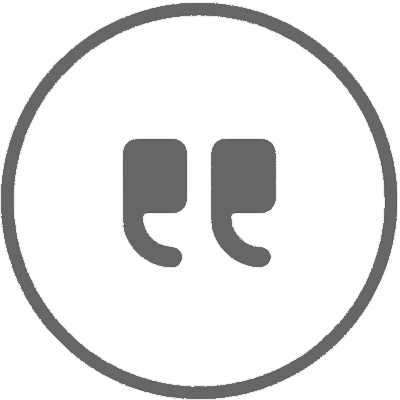 Charlene L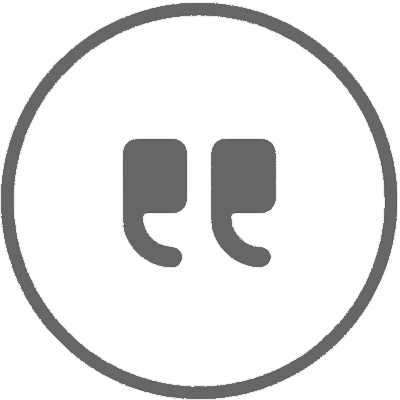 Liz H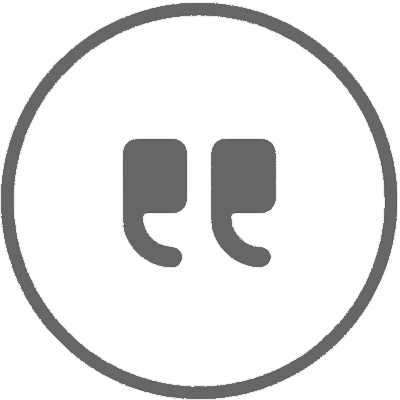 Alexander B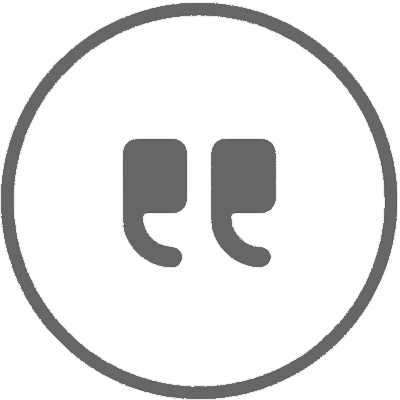 Col A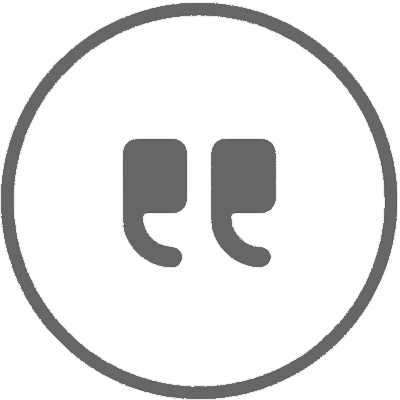 Ellen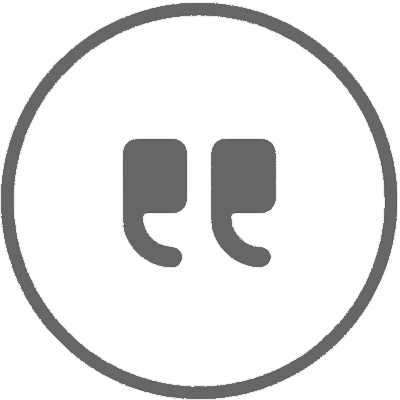 Andrea F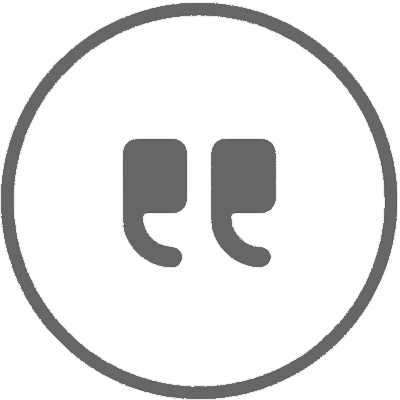 Jaime G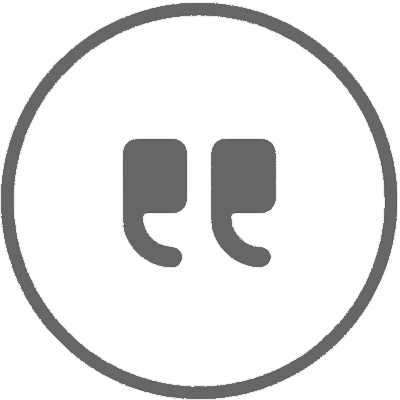 Claire S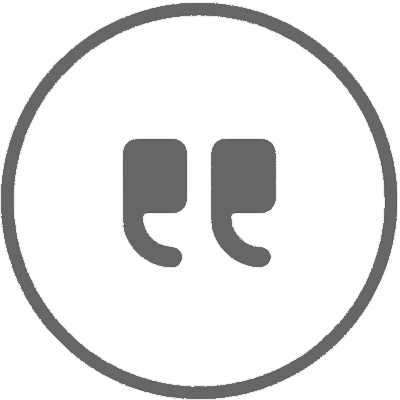 Stephanie L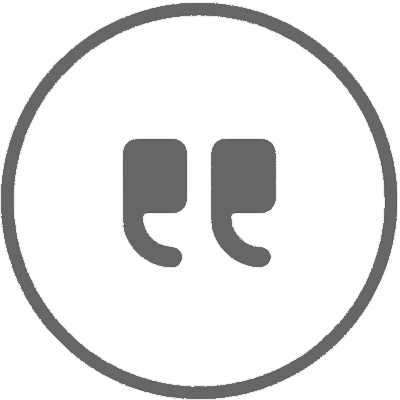 Emily K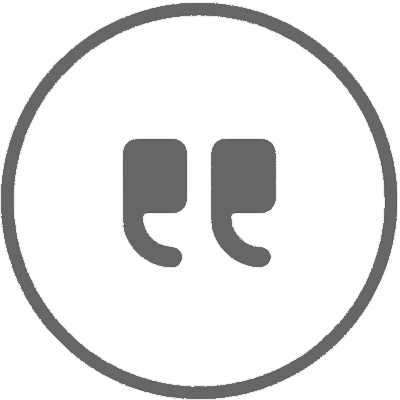 Sibylle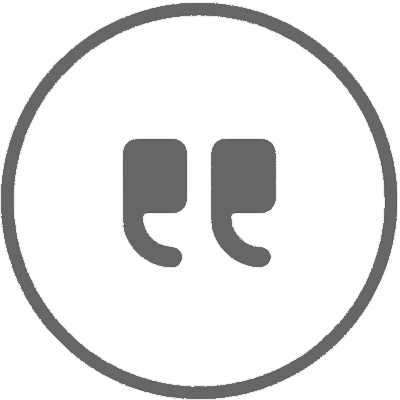 Hannah P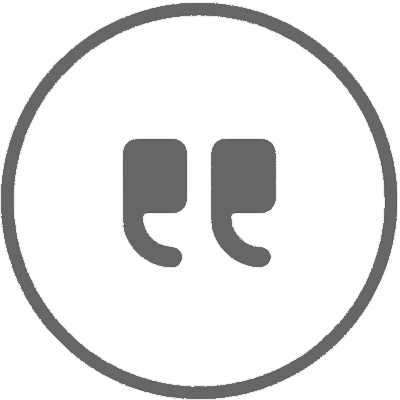 Suki B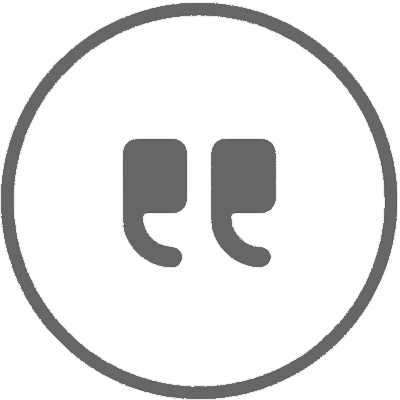 Katy L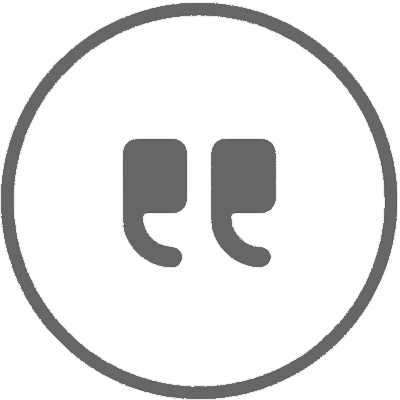 Sarah O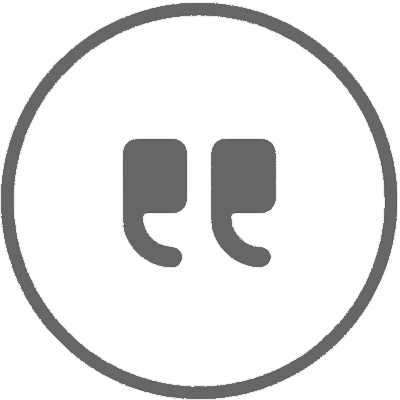 Martin H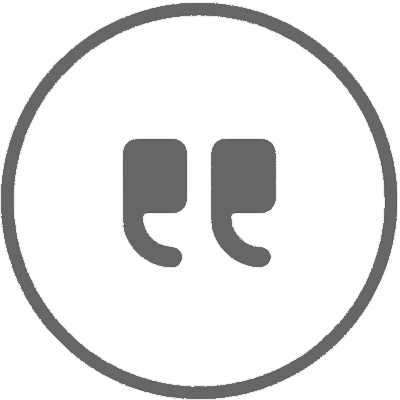 Miss M