Ever since I was a child I have always had a keen interest in biology and the cyclical flow of life. The human body and nature fascinates me; how systems so complex and diverse can work so intuitively and for the most cases perfectly balanced. It was this that drew me to a book I came across in the library, a book by Deepak Chopra. Reading it, I was captivated by his mind – body connection discoveries and his references to Ayurveda. Never hearing of Ayurveda before I also decided to read up on this ancient school of science/philosophy/religion and now due to my captivation of the subject I have now started a diploma in it.
I have also in recent years been assisting my tetraplegic mum who has MS, in a weekly yoga class for disabled people (Yoga being part of my families backdrop for the last couple of generations). In these classes I would help her into yoga positions on the floor and massage her body to relax the muscles to enable the stretches and asanas. These 2 hour sessions a week were mutually rewarding for mum and I. It was here, where on a practical and an experiential level that I could see the importance of the mind body connection and the benefits of the yoga postures. I remember thinking that these were some of the most peaceful and rewarding hours of my week and I often wished I could do this as a job.
Seemingly, by synchrodestiny, I received an email from AYM UK which introduced me to the combination of Ayurveda and yoga massage – Ayurvedic Yoga Massage. After researching the field I knew instinctively that this was something I wanted to pursue and I signed up for the Level 1 course and have never looked back.
I believe, in these present times, as at all times, taking care of your body, mind and soul balance is of paramount importance to peace and inner stillness. Not only is AYM fantastically rebalancing, it is also a beautiful thank you to your body, reaffirming your gratitude for every single curve, bulge and protrusion which makes up who you are. Upon meeting a client I adopt the holistic Eastern/Ayurvedic approach of acceptance, I will start with you at whatever point your mind/body is at at the time. I will observe you, how your body moves, what feedback your body is giving you and through the experience of massage, I will be able to feel what needs to be done in order for you to achieve whatever your end result is, be it relaxation, re-energising or remedial.
I work from a treatment room in Wetherby or I can come to your house if you live in the Wetherby/Harrogate or Leeds area.
Massage Special Offers;
10% off first full massage session (minimum 60 minutes)
What our clients say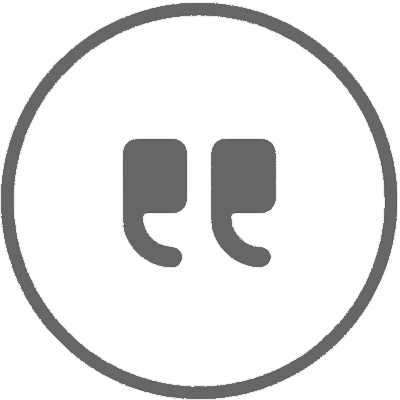 Alex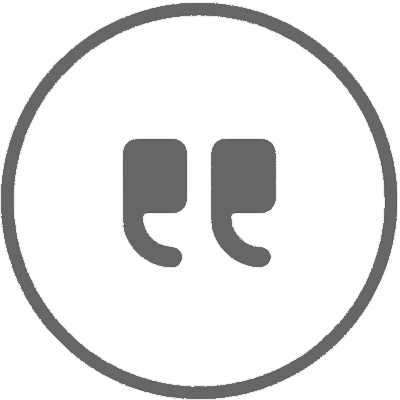 Antonia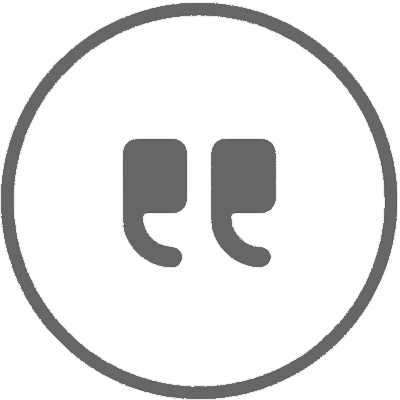 Cheryl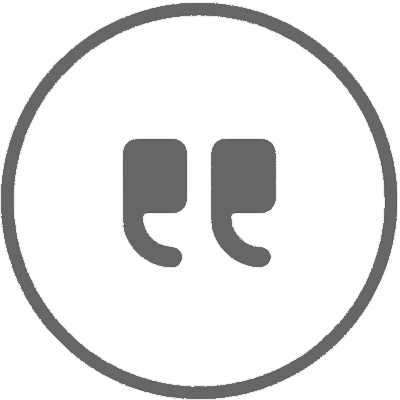 Adrienne