Giving back to others brings me a sense of fulfilment and is one of the main reasons why I began practicing Ayurvedic Yoga Massage . Further to completing my Level 1 Training with the UK's widely recognised practitioner Despina Psarra, I continued training on the beautiful island of Chios in Greece where I built on the basics and completed levels 1 to 4 in the first half of 2018.
As a qualified Level 4 Ayurvedic Yoga Massage practitioner, I take great pride in providing bespoke AYM experiences which cater to the needs of each client specifically. Throughout treatments, I apply my own creativity to the skills that I have learnt which enables me to restore a natural state of calmness and manage energy within both the client and me. People often say that giving to others is within my nature and essentially a part of my character, so I am happy that I can now travel around the world and do this through my practice of Ayurvedic Yoga Massage.
I completed my L5 with Despina and started assisting with courses in February 2019.
What our clients say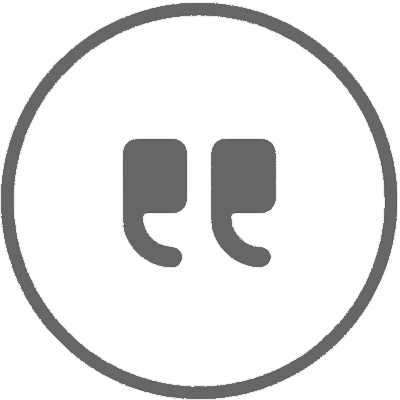 Catherine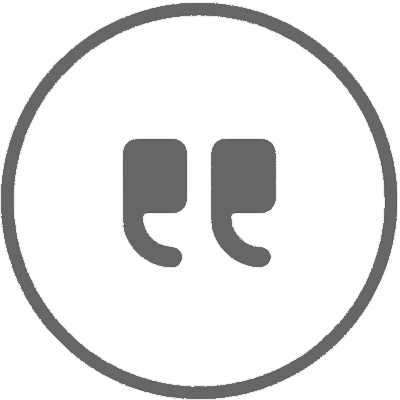 Ines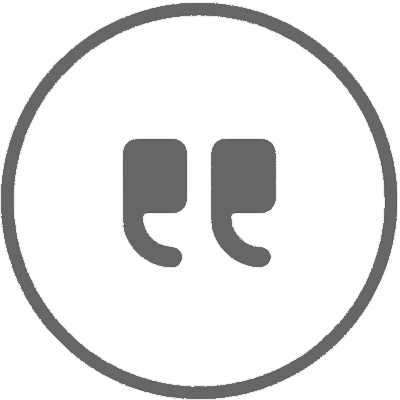 Jasmine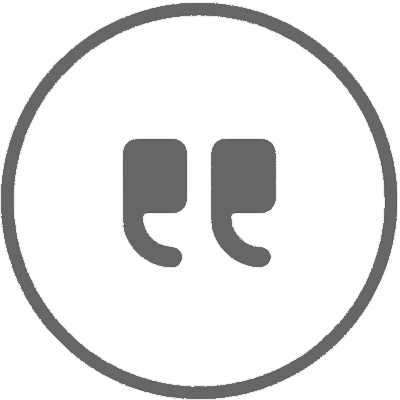 Raluca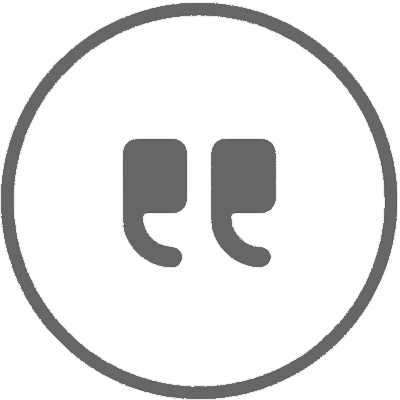 Vanessa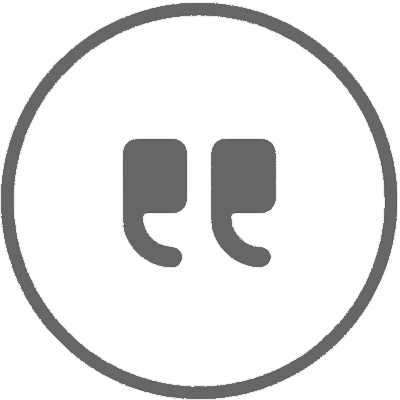 Woody