Nora is highly passionate about helping and inspiring others towards living a healthier and more fulfilled way of life. In addition to being an Ayurvedic Yoga massage therapist she is also a yoga teacher, and a practitioner, with a degree in Food Studies and Nutrition.
Since an early age Nora developed a strong interest in health and well-being on all levels and in their promotion through a healthy diet, physical activity and variety of alternative therapies.
After a wonderful encounter with Despina at a well-being event in London, and having experienced the powerful and highly beneficial effects of Ayurvedic yoga massage, Nora was instantly drawn towards this therapy and its application.
'What makes Ayurvedic yoga massage unique is its holistic approach that allows for both physical and emotional healing. The massage technique, which comprises of deep tissue massage, assisted yoga stretches, and breathing, is a highly effective way for releasing muscle tension, loosening joint stiffness and unblocking energy channels within the body, which help to induce a sense of stillness and opening.'
What our clients say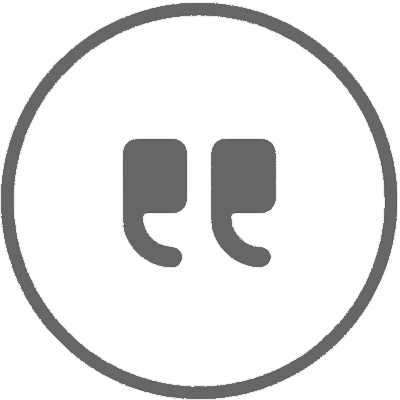 David Bradley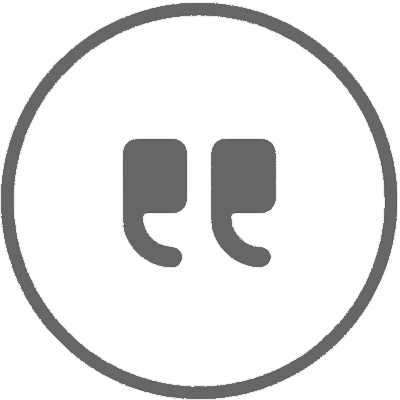 Doncho Burdelov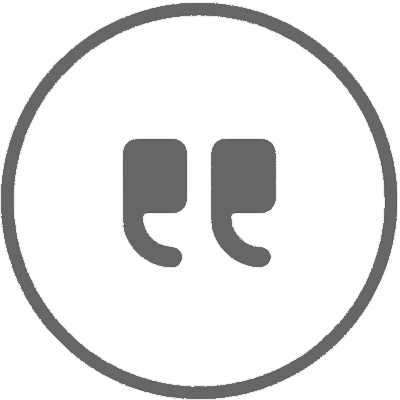 Geoff Liddy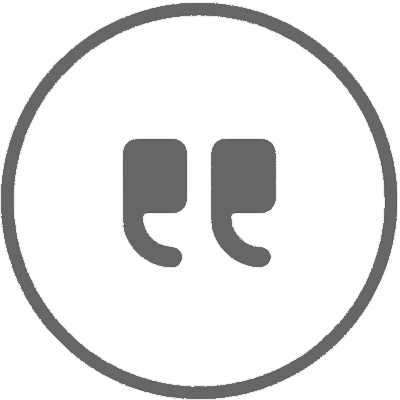 Marzia Castelli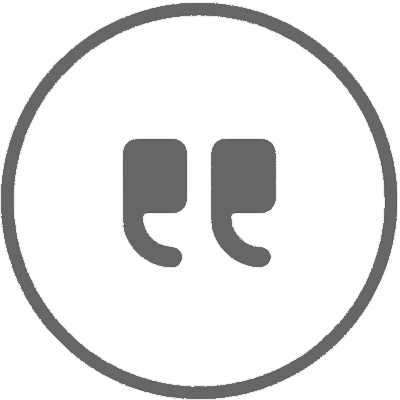 Jaz Nat Ali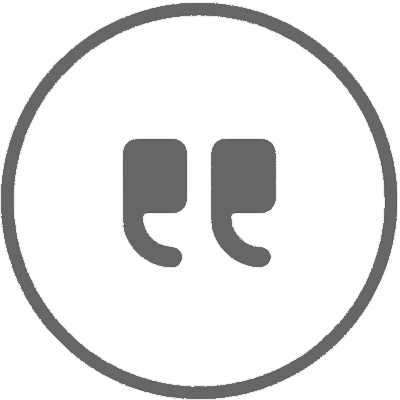 Valena Tzvetanska