I first discovered the power AYM through a taster session in early 2015 in one of Despina's workshops and since then was fortunate to have attended a number of her workshops over the last 2 years and just have been loving it and I think it's just amazing! I am now specialised in giving massages and treatments.
My sessions are always tailored to your needs, and we will always agree what the best course of therapy before getting started.
I work from a treatment room in my home but can also do treatments in your home for an extra fee.
Current special offers: 25% off your first treatment! 15% off for booking a block of 5 treatments (to be used within 7 months)
What our clients say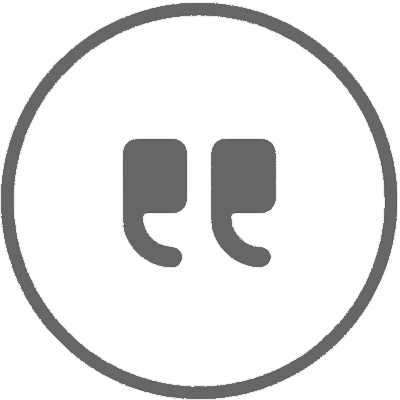 Olivia Frank
Service Co-ordinator, Leeds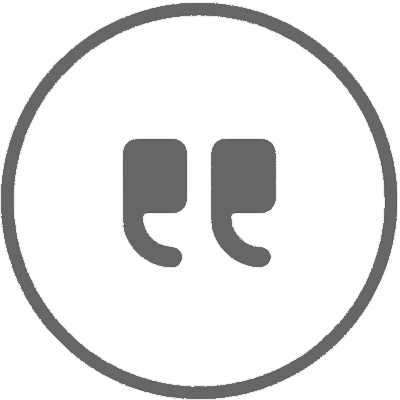 Laura Kay
Massage therapist, London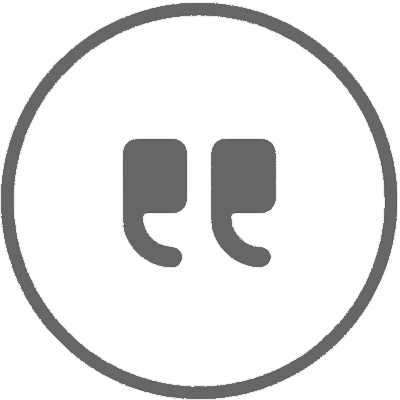 Katie Cartledge
GP, Leeds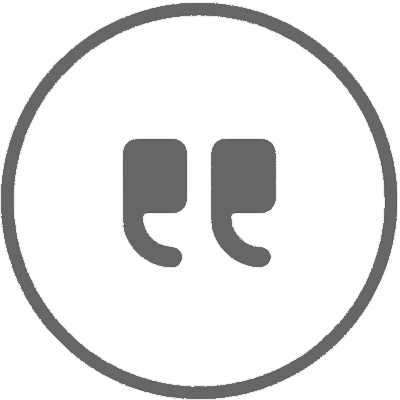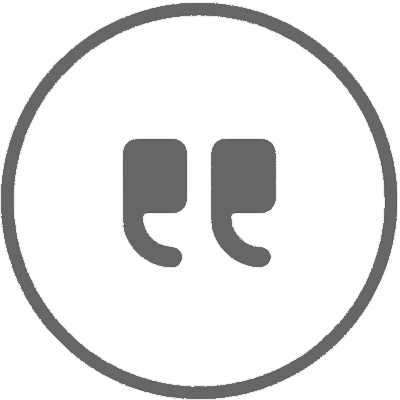 Halimah Abubacker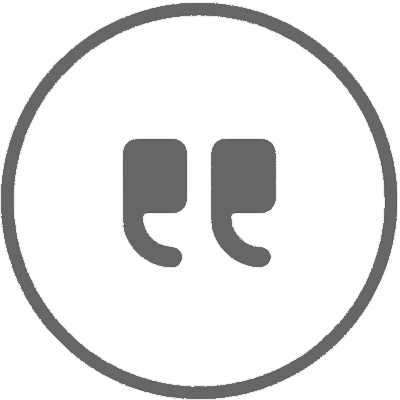 Jeni Vine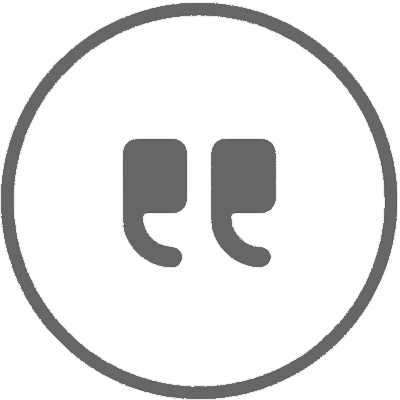 Joy Straits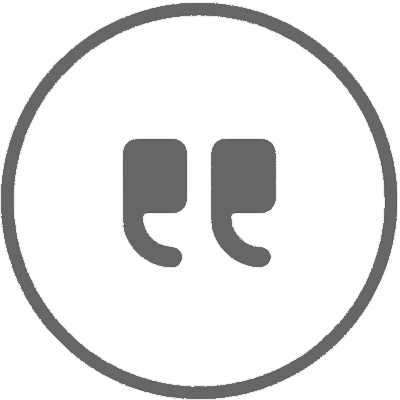 Mary Brandon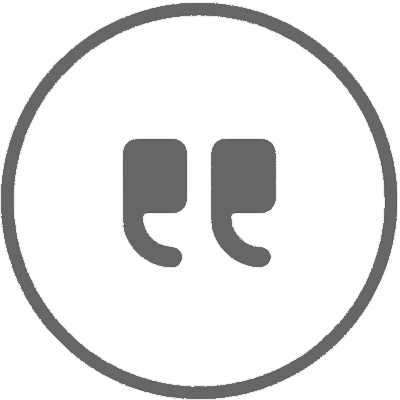 Ómra Ní Shúilleabháin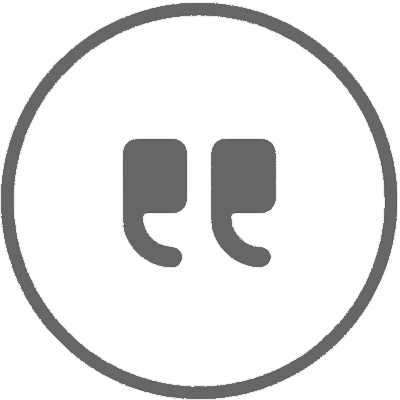 Phoebe R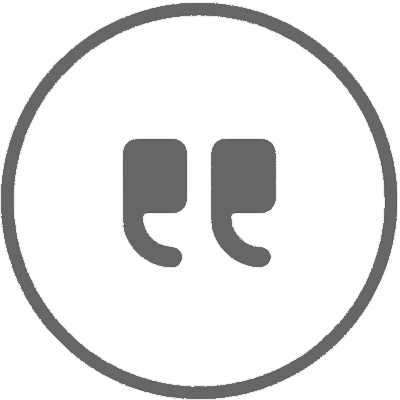 Becky Howcroft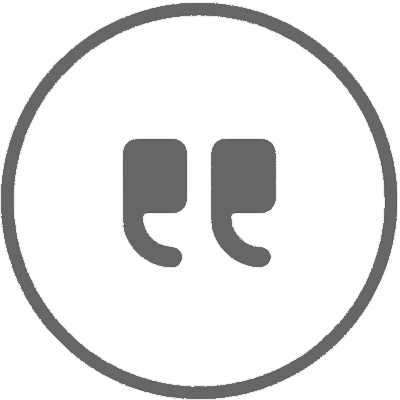 Lucille H.