Magali is currently on maternity leave, but contact her now so she can let you know when she is back! She can offer 25% off your first AYM as soon as she resumes!
I am a qualified Ayurvedic Massage Therapist, a yoga instructor & practitioner and a lover of hugs.I enjoy holding a safe space for people to feel relaxed and free of physical or emotional judgement. An extremely compassionate person, there is nothing I love more than human connection whether that be verbal or physical. We are all in this wide world together after all.

I came to yoga a few years ago and it has changed my life. It calms me when I'm feeling anxious and allows me to recentre myself physically and emotionally. I have found this same passion for Ayurvedic Yoga Massage. I love learning just how much our emotional and energetic bodies are so deeply connected to our physical body. I don't believe in masking, I believe in opening up and finding the root of any issues, doubts or worries we may have. Touch can be so healing if we open ourselves to it.
I use organic massage oils and carry a selection of essential oils you can choose from if you'd like. Allow yourself this time to relax and let go.
Whether it be for a general feel good body massage or you'd like to work on something more specific, I aim to nurture and hold space so you can leave feeling relaxed and refreshed. Each massage and session will be tailored to your general and daily needs.

I also make a great cup of tea!
Treatments in the comfort of your own home: £60 for one hour, £85 for 90 minutes. In my home: £50 for one hour, £70 for 90 minutes.
What our clients say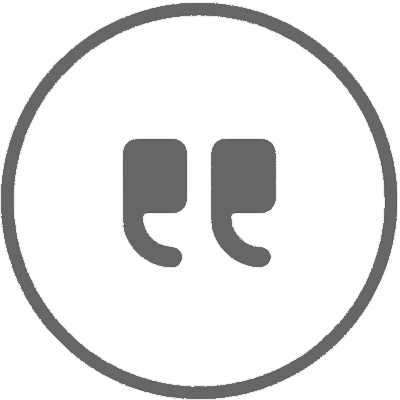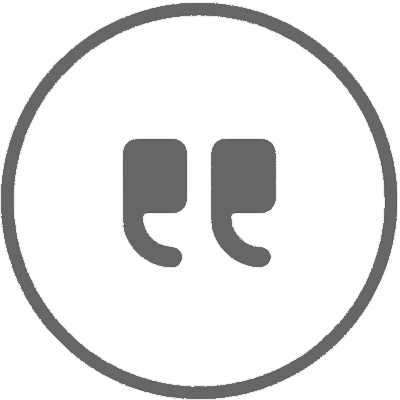 Lauren