Bio
I've been giving and receiving massages for as long as I can remember. It comes so naturally. Giving massages as a practice, for me, has developed from helping loved ones with tension relief, to a journey of healing and universal oneness with people I encounter that rebalances the physical, mental, and emotional well-being for both myself and the receiver of the treatment.
I have experienced many treatment sessions with therapists from various backgrounds, and it is only until I've become a practitioner myself in the past 2 years that I've come to understand more about the artistry of this healing technique. What began as an endeavour to sort out sore muscles and bodies has led me to realise the power that touch has on mental and emotional levels when I volunteered working with vulnerable adults as a massage therapist.
I love combining the natural flow of my energy during a massage session with technical virtuosity of the Ayurvedic Yoga Massage style. It is such an earthy and spiritual, yet deeply therapeutic and precise method.
Each session follows a flow that targets the main energy centres of the body, then follows the areas that require most attention, so each session is bespoke. Depending on the receiver, it can be adapted for deeply relaxing sessions that resets the mind, body, and spirit, and for athletes who need their injuries tended to for quick recovery.
I love movement and challenges, and having been practicing Muay Thai and Brazilian Jiu-jitsu for over a year, yoga for about five years, the strength of our anatomy fascinates me. It's always a pleasure for me to continuously explore the theoretical aspects of anatomy and physiology that can help push the boundaries of my practice, and in turn transferring this energy to my receiver.
At the end of the day, as massage is so deeply personal, I believe that connection, communication, and trust between you and I is key to having a good session.
I work from a studio in East London, but can also do home visits, prices are £80 for 1 hr when delivering at your home.
Joy completed her L5 with Despina in February 2019. Read more about her experience in her blog.
What our clients say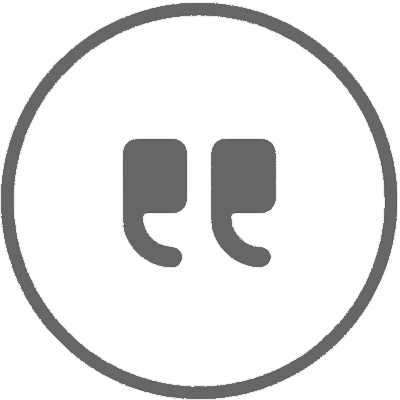 Aaron Hinchliffe
Head Muay Thai Instructor at London Fight Factory, Competitive Martial Artist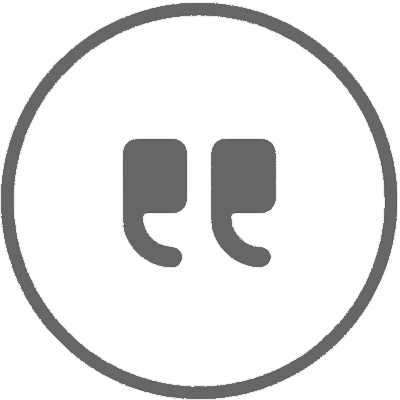 Hélène Lo
Head of Product data at L'ORÉAL Competitive Martial Artist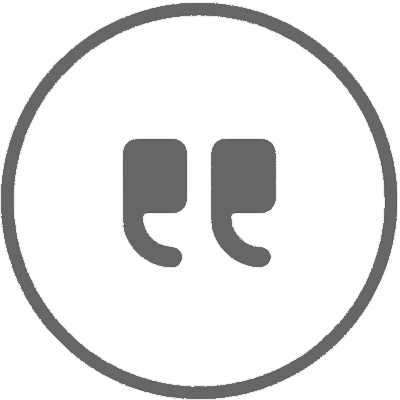 Karina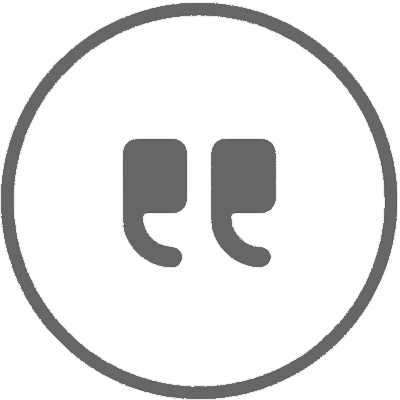 Vidushi Jain