Book an AYM treatment with Jessica at her Leeds treatment room:
Hey! I'm Jess (she/her). I'm an Ayurvedic Yoga Massage and Holistic Therapist based in Leeds.
I completed my Level 1 & 2 training in Ayurvedic Massage in July 2022 and am already looking forward to doing my Level 3 & 4 in November. After receiving an AYM treatment from a fellow therapist, I was in awe of the method and decided to do my training. I loved the fact that the method is floor-based and that incorporates massage as well as passive stretches and tractions to release tension and facilitate deep relaxation.
​
I originally qualified as a Massage Therapist at the NHS Natural Health School at the Sir Robert Ogden Macmillan Centre in Harrogate in 2020 and am currently completing a Reflexology diploma there. I have also done trans inclusivity training for therapists with The Pink Room, Leeds where I do treatments on a Monday during the day.
I have background working in hospitality and tutoring and teaching Spanish and ESOL. Before beginning my journey as a AYM and Holistic Therapist, I got into university to do my secondary school teacher training (I did the interview at 8 months pregnant!). However, I was drawn to massage and other holistic therapies and the many ways they can help to improve the wellbeing of those who receive them. I decided to go for it and I have never looked back! Providing people with nurturing treatments brings me so much joy and I love learning and growing as a therapist with each treatment I give.
​
I tailor every treatment to you and where you are on the day following a consultation to start to alleviate, where possible, any symptoms you may be experiencing, whether these are physical or emotional and attempt to bring about a feeling of improved wellbeing. You are in control of your treatment. I will always discuss exactly what I plan to do during your treatment with you beforehand and will check in with you to make sure you are comfortable to ensure that you feel safe, held and so that the treatment is as beneficial to you as possible.
​
I am also currently working from The Pink Room in Leeds on Mondays at a reduced price.
To book an appointment please go to www.thepinkroomleeds.co.uk
What our clients say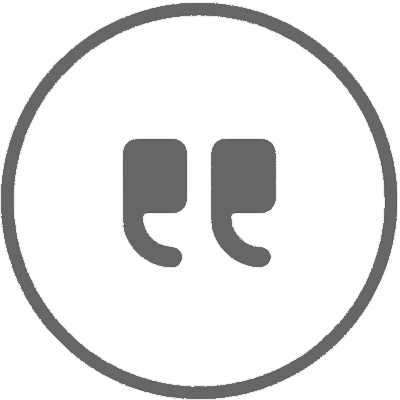 Hanifa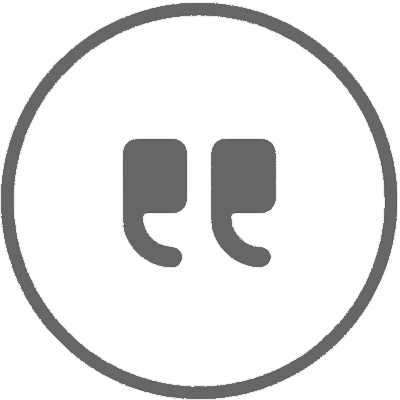 Hanifa