I bring over 30 years of attending yoga classes, from Hatha to Aerial to Bikram. I educated myself in life experiences before training started in 2014. I am qualified in Ayurveda, Ayurvedic Yoga Massage, Reiki Master, JY Oncology, Dien Chan, Chinese Complimentary Therapy, Tsuboki and Meditation Teacher/ Miynd Fit.
I am a member of the Federation of Holistic Therapies and regularly update my courses. 
I am a volunteer for Suicide Prevent on the Wirral and work partnership with Age UK Wirral each Thursday morning to provide therapies for Veterans and part of the Journey Men Wirral Project.
On a personal level, I am a mother and wife. My two daughters and husband share my enthusiasm for hot yoga, and we all practice on a regular basis. I have recently taken up ballroom dancing (and hubby went along to keep me quiet but loves dancing now) and I enjoy curry, especially Tarka Dal.
I can deliver massages at your home (I work across Birkenhead and can cover The Wirral and West Cheshire) or my therapy room.
I work Monday to Saturday. Sunday afternoon appointments can be requested.
What our clients say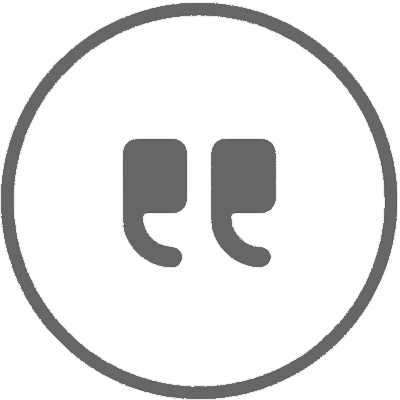 Claire S.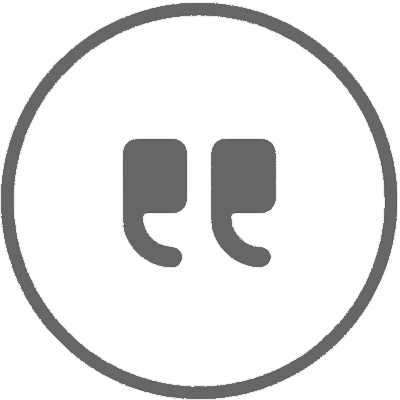 Julie Anne Wright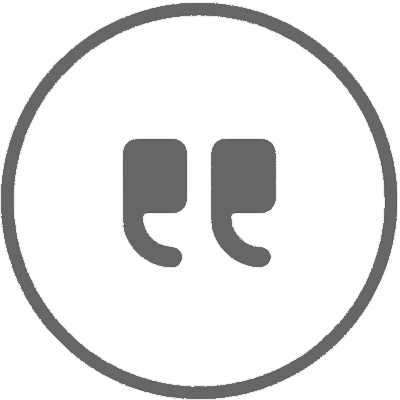 John S.