Book an AYM treatment with Jacqueline at her Headingley treatment room:
I studied Ayurvedic yoga massage levels 1-4 with Despina in September 2021, I immediately fell in love with it and started practising as much as possible straight away. In September 2022 I completed the levels 5 and 6, which means in addition to providing Pregnancy treatments, I am now an active course assistant during the therapist trainings and able to lead our 4-Hour workshops. I continue to attend weekly mentorship sessions with Despina to keep improving and understanding the technique on a deeper level.
Being able to offer AYM treatments has been life changing for me, as I have been actively looking for the best way to help people feel well in their bodies and minds for many years. AYM feels completely different to all other therapeutic bodywork: it is a deep tissue massage that incorporates assisted yoga stretches and calming breathwork- to encourage the nervous system to relax. It is done on a futon on the floor, which means the therapist can use different parts of their body and their body weight to get the most out of each movement and to get the maximum benefit for the client. There are a huge range of techniques and approaches that can be taken, allowing practitioners to truly tailor any treatment to the client and their needs, from deep pressure to gentle soothing touch, from remedial work to the depths of relaxation, to energising treatments. Each massage is nurturing and always centred around the individual. The assisted stretches, tractions and mobilisation techniques (if appropriate for the client) take the treatments to a whole other level. I absolutely love it and can't believe how lucky I am that this practice is in my life.
My background is as a carer and support worker. For the past 15 years I have been working with the eldery, people with Autism and with adults and children with a variety of learning, physical and emotional difficulties, including Parkinson's, Cerebral palsy, Down's syndrome, MS, Spina bifida and acquired brain injury. I love my job, and I have learned so much about communication, empathy and empowering others, having had the honour of supporting incredibly beautiful people and their families.
A few years ago, I began to feel I wanted to help others in a different way: to be able to support people with their physical health, comfort and range of movement, to help them to feel more connected to and at ease in their bodies, and to help people to experience a state of deep relaxation which can bring about a sense of balance, peace and wellbeing. This desire led me to massage.
I began training with the NHS Natural Health School (the only NHS run complementary therapy school in the country) in 2019 and studied with them for 2 years, graduating with distinctions in both Therapeutic Massage and Reflexology. This included the study of anatomy and physiology. I learned a great deal on these courses, but I felt frustrated by the strain massaging on a table placed on my hands and my body. This led me to search for techniques that were better suited to me, and I finally found what I had been looking for in AYM.
It is fascinating how, as soon as I find ways to work that are more comfortable for me, the treatment immediately feels more effective for the client too. I have received some amazing feedback from my clients! I fully intend to dedicate my life to helping people feel well through AYM.
What our clients say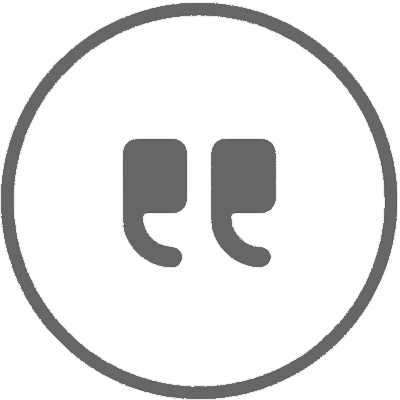 Alison, Yoga teacher and AYM therapist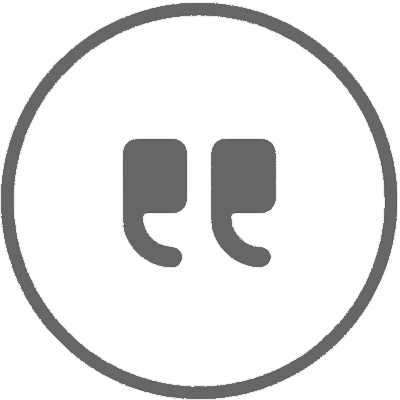 Anna, NHS manager and reflexologist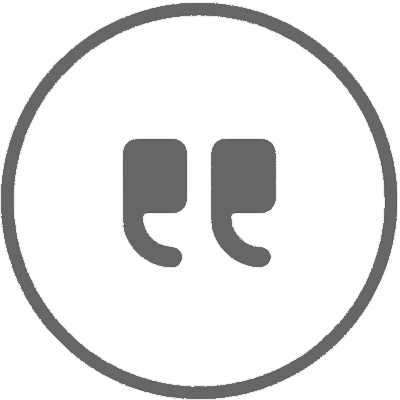 Hannah, Support Worker and Sports Massage Therapist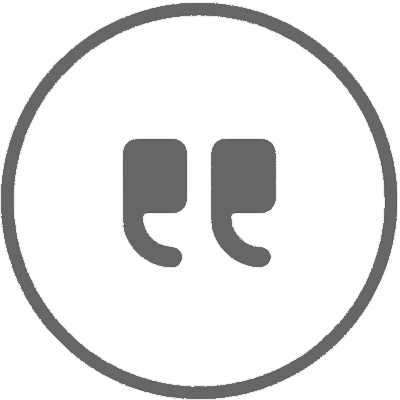 Hannah, University Student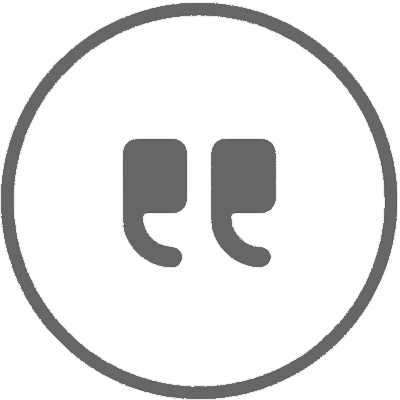 Jess, Massage Therapist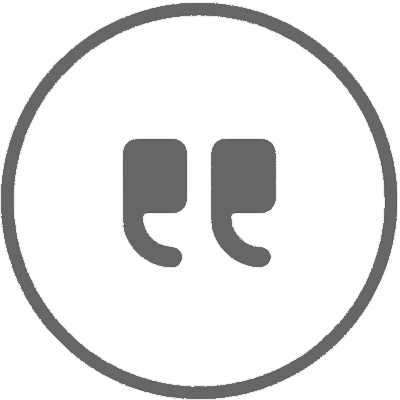 Julie, Anon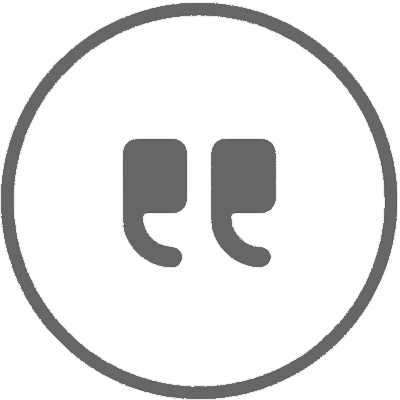 Lauryn, Research Assistant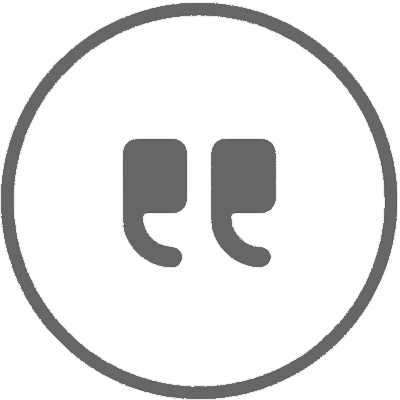 Leela, Model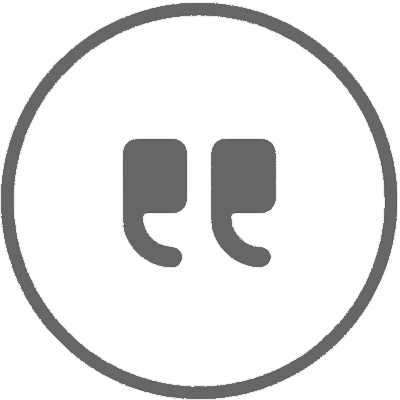 Shaneen, Housing Officer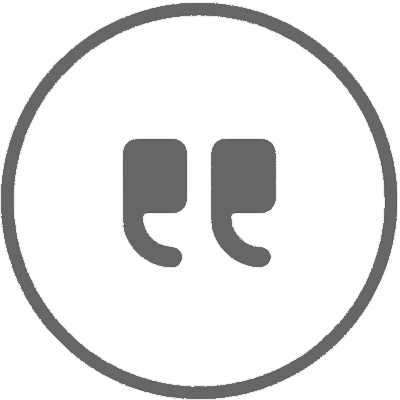 Shannen, Vegan catering company owner and chef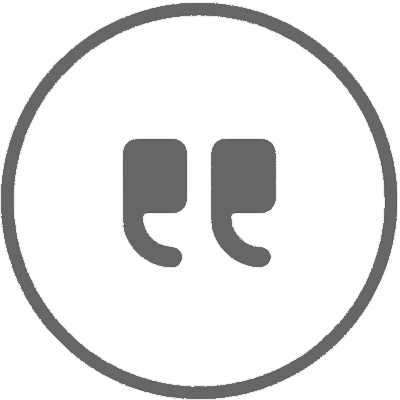 Andrea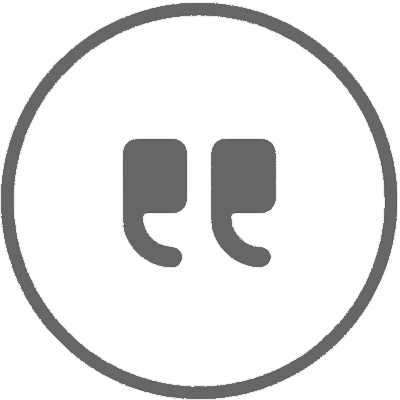 Chris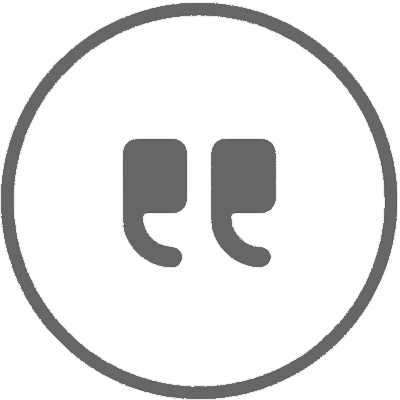 Eimear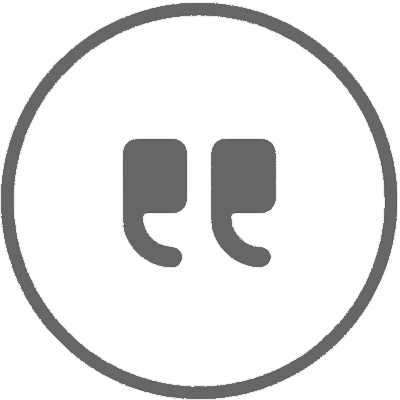 Gemma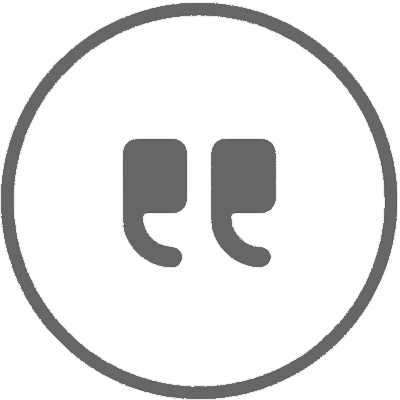 Laura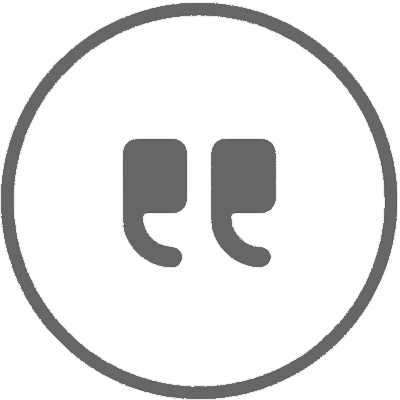 Liz