After I completed school I was due to continue my studies in beauty and massage therapy but out of my control I got diverted into another career. Twenty years later it seems the universe has guided me back to my true calling. I've known all along that in my life I just wanted to be able to help others but didn't quite know how this would manifest. On my journey I realised the path I took was to heal myself first and then offer this healing to others.
The power of touch alone has incredible benefits on the body and mind but combined with breath and energising stretches, AYM offers a massage experience second to none and resets the body to aid self healing.
Many people don't prioritise themselves or their bodies enough but it is our vehicle to get us through life. It is the container which holds everything physical, mental, emotional and ethereal. This is why it it vital for us to care, love and nurture our bodies. Healing begins at this physical level and works through to the deeper, more subtle layers. The beauty of AYM is that it can take you through all of these layers, especially with regular sessions. So, whether you require remedial work or relaxation and de-stress, all sessions are tailored for your requirements.
As a yoga teacher and sound healer, many of my massage clients enjoy a fusion of my offerings, with the most popular being the inclusion of the Goddess singing bowl placed on the body.
For me, I love being a part of the clients experience, really "feeling them" by feeling into my own body and seeing their faces after a session and looking completely renewed.
My availability is usually Monday and Friday, however I can flexible with enough notice, so please complete the forms and get in contact. In addition to 60 and 90 minute treatments, I also offer 75 minute treatments priced at £70.
I am based at Masters of Craft, 16 Blenheim Terrace, Woodhouse, LS2 9HN. Please note that I currently only work with female clients.
I offer new clients 25% discount on 75 minute treatments.

What our clients say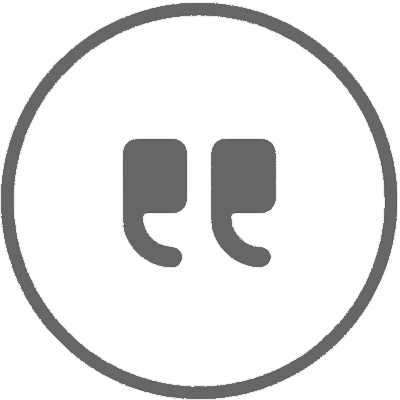 Danusia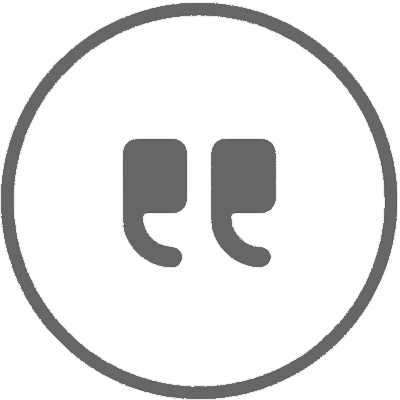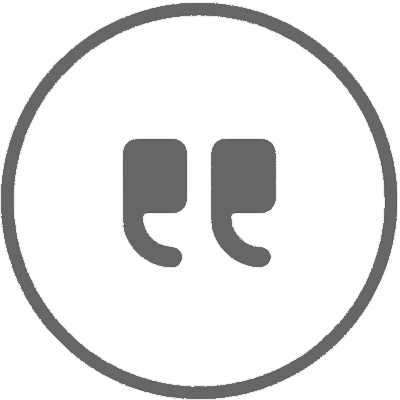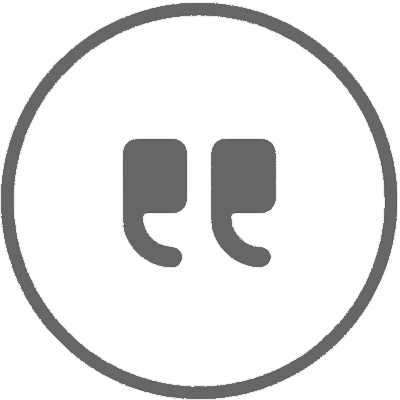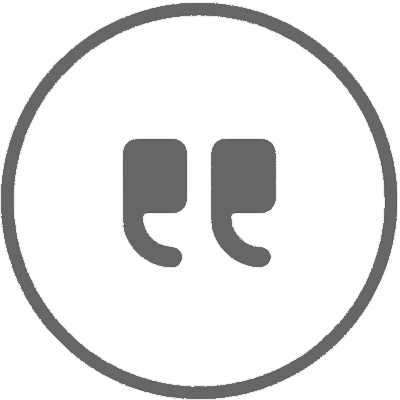 Nazia