Dzelde is currently on maternity leave, but contact her through the form below, and she will get in touch with you as soon as she resumes treatments!
It's a beautiful thing when your career and your passion comes together. In my world it has!  I believe that massage is a unique holistic experience, that brings your body, mind and soul to a harmonised state of wellbeing. It is a truly amazing energy exchange where giving becomes receiving and receiving becomes giving. 
Back in 2009 I started to work as a beauty therapist in Latvia, later in Finland and London. It was in London 2011 where my love for massage was born. Performing classic Swedish massage back then, I soon realised that it was much more than just a physical technique and movement. In 2018 I met Despina and instantly fell in love with Ayurvedic Yoga Massage – extremely effective and beautifully pleasant method to give and receive. I am very blessed to share this love with the rest of the world.
My experience and qualifications:
11 years beauty therapy
9 years holistic massage therapy
Level 4 professional higher education in cosmetology
Professional bachelor's degree in health care
Level 4 Ayurvedic Yoga Massage
Special Offer:
30% off your first treatment!
What our clients say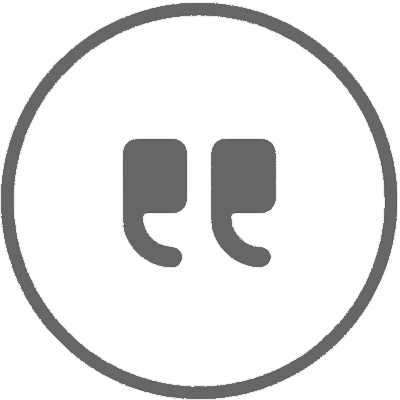 Dzelde 2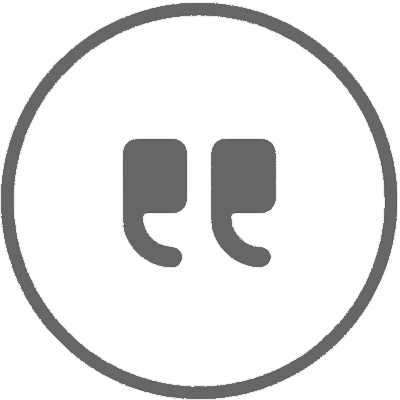 Dzelde 3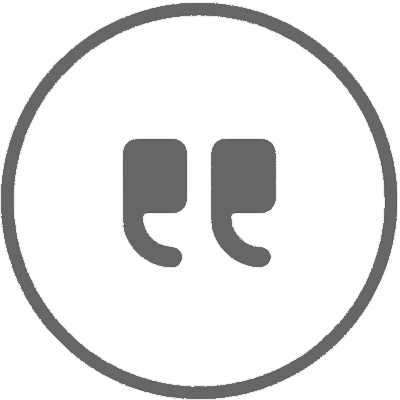 Dzelde 1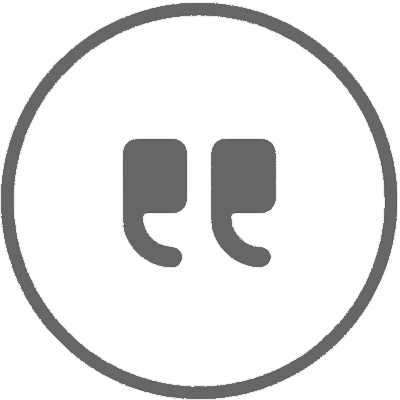 Dzelde 4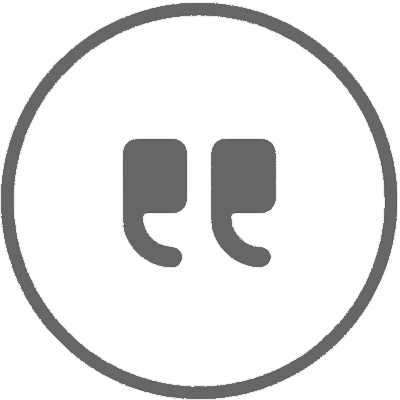 Dzelde 5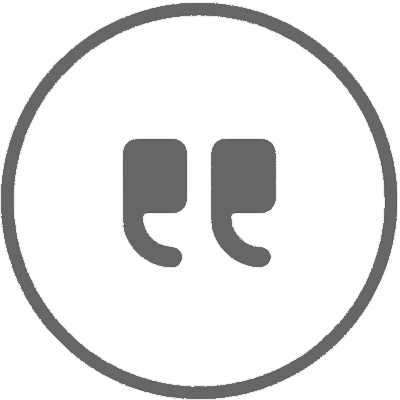 Dzelde 6