I have always felt a strong connection with nature. A healthy lifestyle, regular exercise and natural nutrition play an important role in my life. The older I was getting, the more and more confused and mentally exhausted I felt. It was hard for me to get rid of the tension in my body and negative thoughts in my head. I tried many different stress management techniques.
Most of them only worked for a short time. Then I tried a massage, and my whole perception changed. Nothing has ever been so soothing and comforting. The warmth of my therapist's oily hands and continuous, fluid strokes like the waves of the ocean… It made me forget about all the uncertainties, anxiety and tension of my whole body. The power of the human touch restored my faith in healing through deep relaxation on many levels.
That is how I discovered the power of massage. I decided to follow the path and blend it with my passion for helping other people. After completing ITEC level 3 in Anatomy, Physiology, and Holistic Massage at City Lit in London, I began my journey with various massage styles and techniques, including:
• Ayurvedic Yoga Massage
• Hot and Cold Stone Massage
• Lomi Lomi Hawaiian Massage
• Pregnancy Massage
• Deep Tissue Massage
• Seated Acupressure (On-Site Chair Massage)
This is only the beginning of my well-being adventure. I have found peace within myself and incredible joy in helping others to let go, relax and unwind. Massage is not a luxury. It is a research-backed tool that can improve your health. Let me take you on this journey. With my high level of compassion, skills, and enthusiastic approach, I create bespoke treatments tailored to your needs; to reduce tension, improve relaxation and provide better sleep.
What our clients say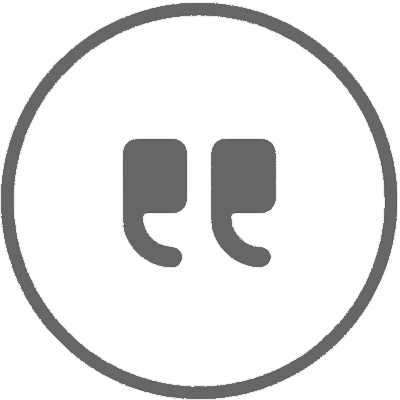 Nigel W.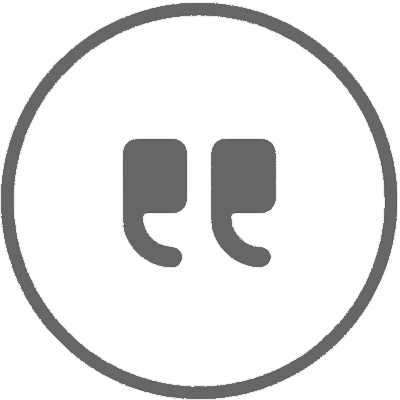 Muriel.S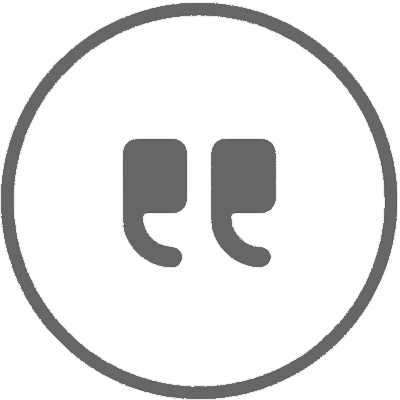 Kelly S.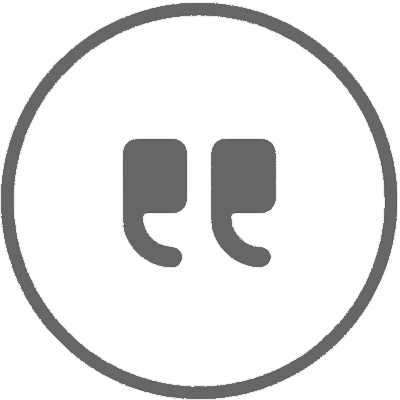 Belinda M.