Book an AYM treatment with Avelino at his Leeds treatment room:
I mostly work with Ayurvedic Yoga Massage for pain management. I can also offer relaxing AYM treatments, but I have specialised in treatments for people who have acute and chronic pain, for example back pain, including sciatica, neck and shoulder pain, knee injuries, work and car accident injuries or structural imbalances.
My background is in osteophathy and remedial massage therapy. I trained in osteopathy in 1997-2000 in Portugal, and remedial massage therapy with the Northern School of Massage in Burrey in 2018. I then studied AYM with Despina from 2018 until May 2021.
What our clients say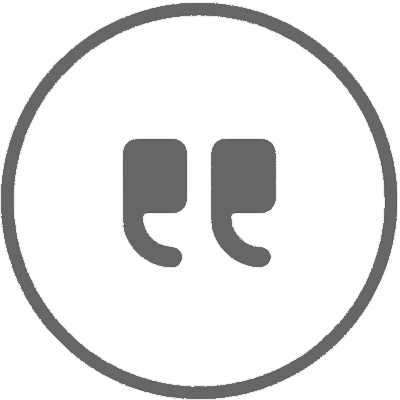 Claudio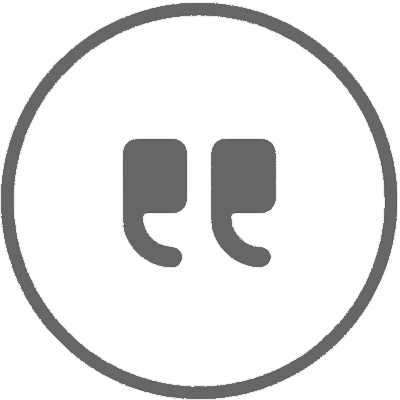 A. Bossingham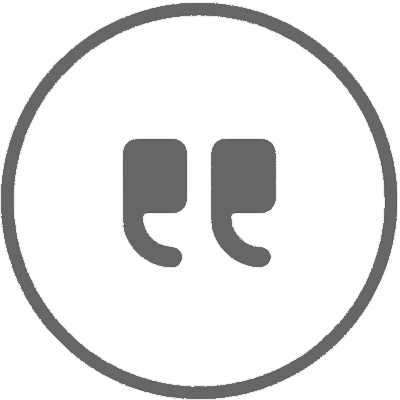 T.Cavill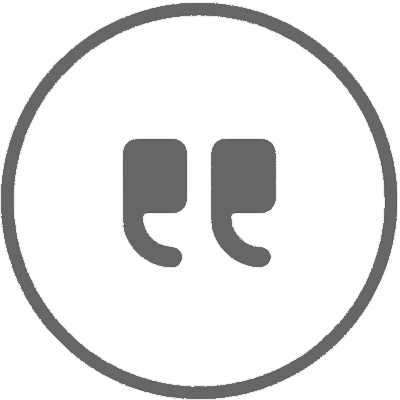 Denise