For a long time I lived my life without realising the importance of my own wellbeing. Now that I have come to value my own welbeing and benefit from ancient and modern methods to help promote it, I am passionate about sharing that with others. I was looking for the best way to help others, and my natural inclination was towards massage. It came naturally to me, so as well as training as a yoga teacher and sound therapist, I developed my massage skills by studying and practising Ayurvedic Yoga Massage with Despina.
I particularly love applying the knowledge that I have gained through my own practices to help clients change their lives in a way that supports them more. It can be small or radical changes, but my passion is making a difference for my clients' wellbeing, and I have been supporting others' wellbeing now for a decade through teaching yoga, sound healing and more recently with Ayurvedic Yoga Massage.

I am usually available on Saturdays between 9.30 am and 1 pm in Headingley, at the Ayurvedic Yoga Massage Leeds treatment rooms.
What our clients say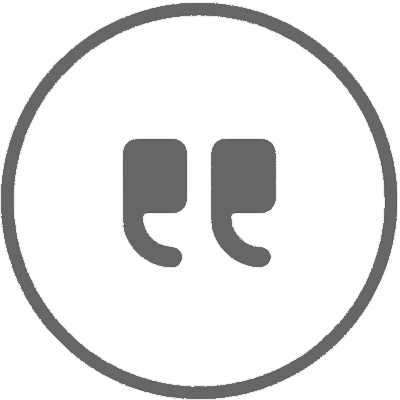 margaret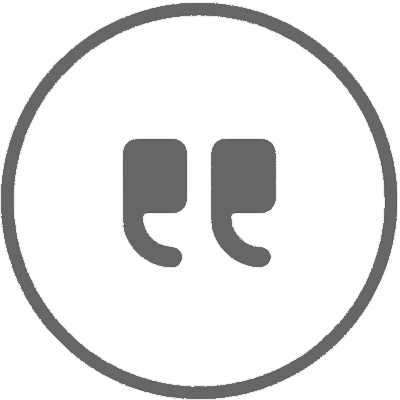 Debra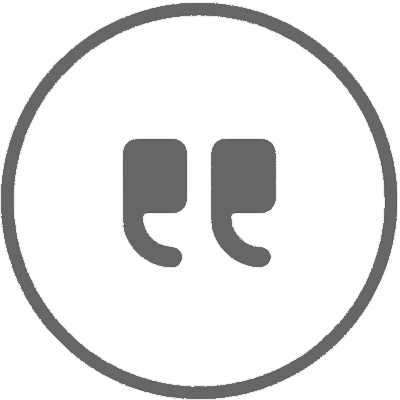 Alison